PTV Sports live cricket streaming Pakistan vs Afghanistan ICC World Cup Warm-up
Don't miss our Facebook page!
Like Blasting News page on Facebook: we will keep you updated with all the latest news.
Kanye West was booed at one of his most recent concerts for admitting he supports Donald Trump's presidency. Kanye admitted to his fans on Thursday night during a performance in San Jose, California that he would have voted for Trump. This outraged many fans causing them to shout and boo at Kanye
If he had voted, Kanye would have voted for Donald Trump
Thursday night, fans gathered in San Jose, California to be subject to a political rant by rapper, Kanye West. yeezy himself told his fans at the concert that he didn't vote, but if he had he would have voted for Donald Trump.
Kanye shouted 'build that wall' and outraged many of his fans
During the concert, Yeezy himself shouted "build that wall" which was in reference to Donald Trump's pledge to build a wall around the United States and Mexico border. You can also hear Yeezy referring to Trump as a "genius." Many of his fans were outraged by this and started to boo Kanye off the stage and throw random objects at the rapper. In the video of his political rant, you can hear many fans screaming in disgust over his support for Trump, but you can hear others screaming "I love you Kanye!"
Kanye rant about music uniting people no matter who they supported
USA Today reported that Kanye went on to explain that music unifies people, that it doesn't matter what candidate someone voted for during the 2016 presidential election as they all came together for Thursday night's concert. Even Trump supporters.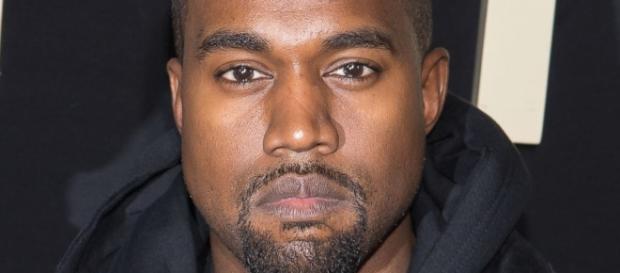 Trump knew of West's support for a while
Donald Trump admitted he knew Kanye West supported him during the election by saying "I'll never say bad things about him because he loves Trump. He goes around saying Trump is my all-time hero. He says it to everyone. So kanye west, I love him."
Will Kanye's feelings change if he runs for president in 2020
Those feelings are sure to change in 2020 if Kanye still decides to run for president. Donald Trump validates that by saying "Now, maybe in a few years I'll have to run against him, I don't know, so I'll take that back."
Click to read more
and watch the video