Kanye West cancels concert tour due to health issues and is hospitalized
LAPD responded to a disturbance call on Monday which turned out to be a need for medical attention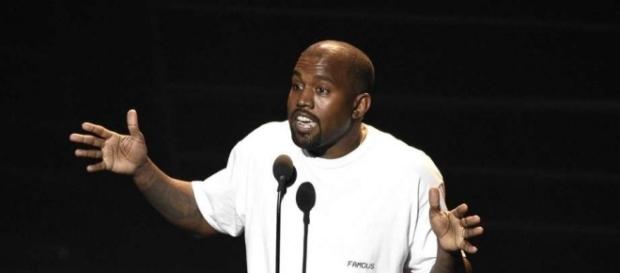 Monday afternoon, after canceling his San Pablo tour, Kanye West was been hospitalized for exhaustion. As reported by Buzzfeed, at around 1:20 in the afternoon, the Los Angeles Police Department responded to a disturbance call and the L.A. fire department soon took over when it was realized that it was not a disturbance call, but a medical emergency. Shortly afterward, Kanye West was hospitalized for exhaustion.
Leading up to his hospitalization
In most recent news, Yeezy had stopped in the middle of his concerts with different political rants, walked off the set and did not even show up to his concerts before he completely cancelled the tour today.
LAPD responds to disturbance call
Los Angeles Police Department responded to a disturbance call on Monday afternoon that ended up turning into Kanye West needing medical attention. Kim Kardashian-West was supposed to make her first public appearance since being robbed in Paris in early October but did not attend simply so she could be with her ill husband.
Reimbursement for ticket purchasers
Everyone who has purchased tickets to the San Pablo tour will be fully reimbursed for the money that was spent on tickets to his show. An assistant of his denied that Yeezy's mental health state is bad and said that he's in no sort of jeopardy of a mental breakdown.
More Money More Problems
In the life of fame and fortune, you have people telling what you want to hear constantly. There is never anyone to confide in that is going to give you a real answer.
Kanye West may just be depressed and suffering from his own success. It can get physically and mentally draining having to remain how you want to be perceived to seven trillion people at all times. Who is to say this won't happen if he runs for president in 2020? Does the president get to take a break for being emotionally drained, or "exhausted"? There are many people in this world that go day in and day out, working from sun up until sun down and they don't get breaks. Sometimes, managing time and taking necessary control of your life is simply up to the individual. #kanye west #hosptialization #LAPD