6 ways to improve your daily high-fibre intake
After a study was run over 40 years, the benefits of high-fibre in the diet have been proven, leading to the NHS making dietary recommendations.
It was recently reported that a study [VIDEO], commissioned by the World Health Organisation, run by scientists at the University of Otago and published in The Lancet, had proven the fact that people in the UK are not eating enough high-fibre foods. The research was run over 40 years and associated high-fibre foods with the reduction of type 2 diabetes, heart disease, cancer and strokes.
The NHS recommends six ways to ensure your diet includes the health-giving fibre, including more fresh vegetables and fruit, whole grain foods, pulses, nuts and lentils. Vegetables like avocados are also said to be rich in fibre, while aiding the digestion and preventing constipation. As noted by the Evening Standard, the more filling foods also prevent you feeling hungry and snacking in between meals.
However, if you must snack, there are healthy options for that too.
Improve your daily diet by including the six options listed below in your meals for the good health of yourself and your family [VIDEO].
1
High-fibre breakfast to start the day
Breakfast has always been recommended as being one of the most important meals of the day. It is easy to increase your high-fibre content by eating cereals like Shredded Wheat, Weetabix, bran flakes or oak porridge. Add a little fresh fruit for extra nourishment and interest.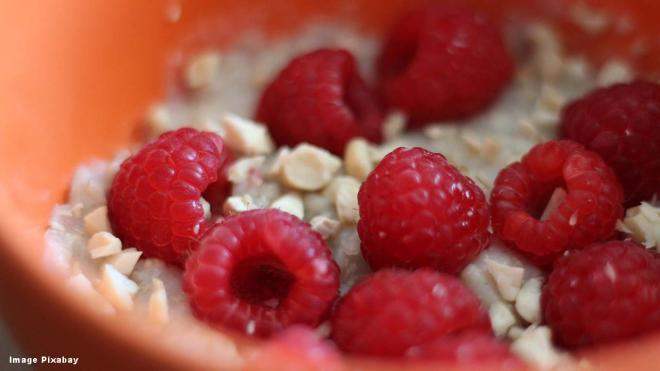 2
Buy wholemeal and whole wheat bread
When visiting the bakery, buy granary or wholemeal bread. Rye bread is an excellent choice for increasing the fibre content in your diet. Also buy bulgur wheat, wholewheat pasta and brown rice to improve your diet.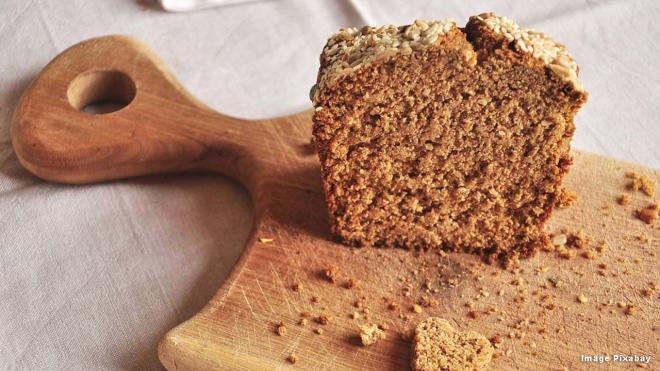 3
Eat the skin of your potatoes
It has long been known that the majority of nutrition in potatoes is contained in their skins. Bake your potatoes and eat them whole or buy new potatoes. These will also add more fibre to your daily diet. Make sure you thoroughly scrub the potatoes prior to cooking.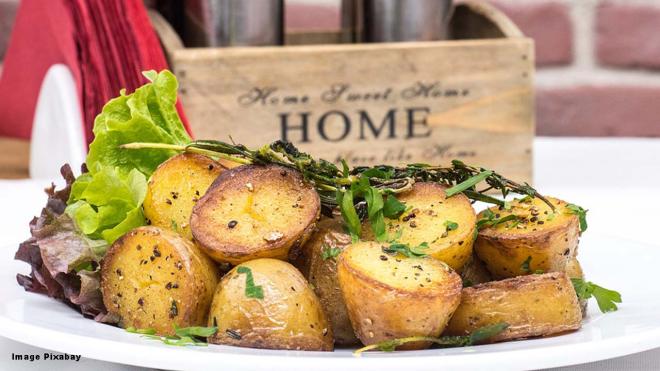 4
Consume pulses and beans
Add pulses and beans to your stews, salads and curries, including chickpeas and lentils. Not only do they add to the fibre of your diet, but they are generally good for nutrition.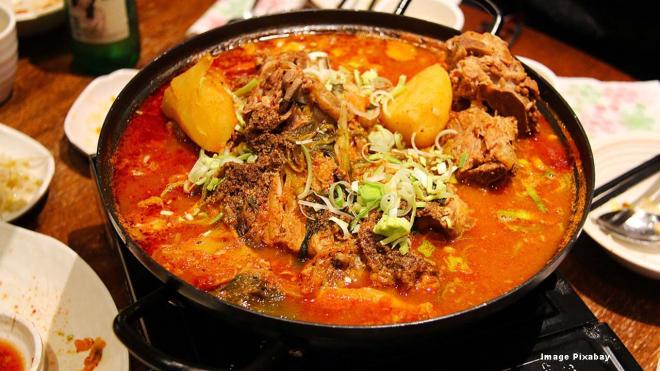 5
Snack on fruit, raw veg and salad between meals
Should you get peckish in between meals choose celery or carrot sticks, fresh fruit, oak cakes, rye crackers, seeds and nuts to quench the hunger.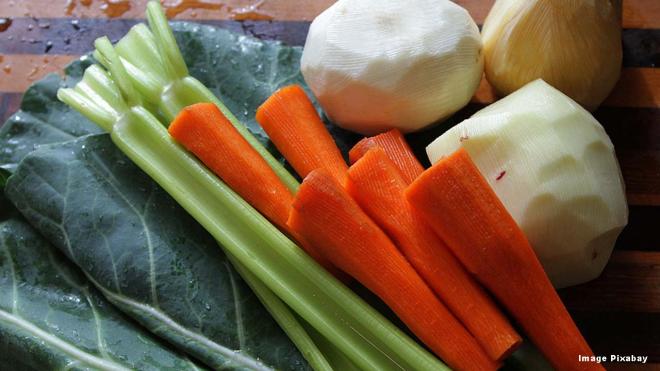 6
Generally eat more vegetables
For better nutrition and fibre content, add a variety of vegetables to your meals. The choices are extensive and different vegetable flavours enhance your lunch or dinner. Veggies are also known for their Vitamin B and C content, calcium and other health-giving minerals. Make tasty soups, vegetable stews and curries.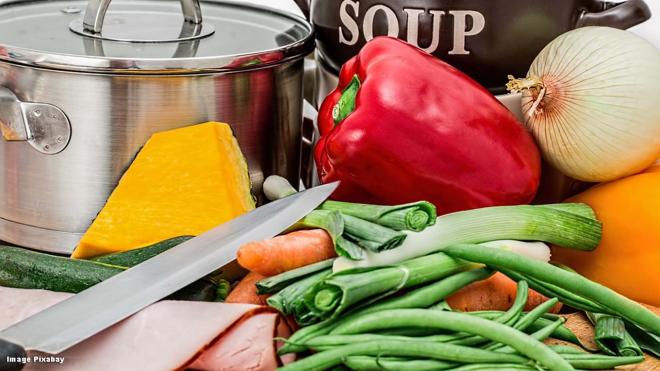 This news article has been verified through:
https://www.standard.co.uk/lifestyle/health/high-fibre-diet-cut-risk-of-disease-lancet-study-a4036331.html
https://www.nhs.uk/live-well/eat-well/how-to-get-more-fibre-into-your-diet/
Click to read more
and watch the video
or