Sometimes it is good to make a change in your life, try a new country or city and start over again.
1
Antikythera in the Ionian Islands of Greece
Antikythera is a tiny Greek island with 20 sq kms of beautifully untouched nature, lovely beaches and clear water. Potamos is the only village and is home to only 40 residents who live here on a permanent basis. They are hoping to repopulate by inviting families to move to Antikythera. On arrival, they will receive a house, some land and a monthly payment of 500 euros for the first three years. Apparently four families have already moved which has meant the island's only school could reopen.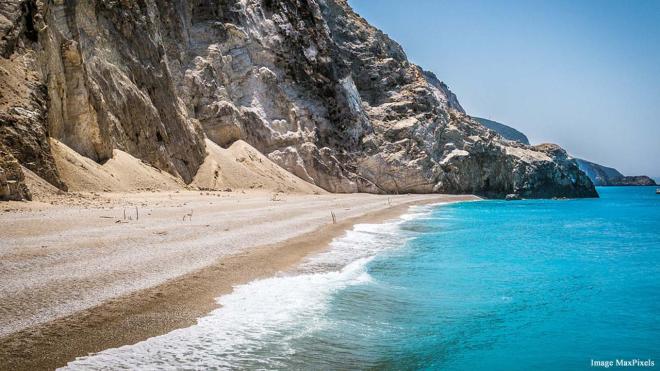 2
Santiago in Chile invites tech start-ups
While the capital of Chile isn't short on residents, they are inviting tech entrepreneurs to move there to launch their businesses. A program dubbed Start-Up Chile started in 2010, with two options. One offers $40,000 to female founders of start-ups and another is for start-ups that have been running for less than three years. Lucky selectees will receive year-long work visas and free co-working space, along with a network of contacts to get them going. Visit www.startupchile.org.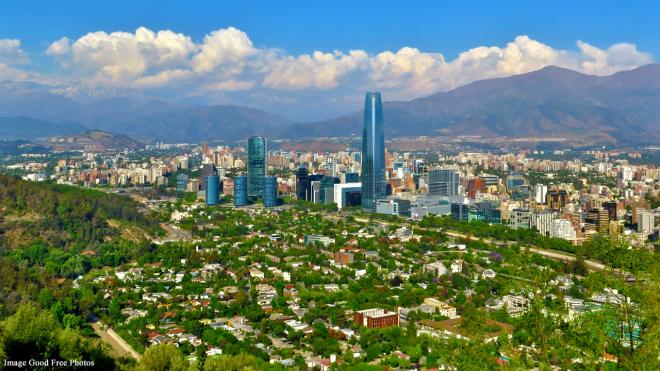 © ALL RIGHTS RESERVED