Valentine's Day is looming on the horizon and it's time to think of the perfect spot in which to spend the most romantic day of the year.
The following are some suggestions, which include a rock with a perfect heart-shaped hole, Juliet's balcony of "Romeo and Juliet" fame, the largest heart-shaped island in the world, the Alley of the Kiss and a real Love Island, not related to the reality show!
1
Heart Rock Falls - Heart Rock Trail, Crestline, California, USA
Heart Rock Falls are at the end of a half-mile hike through California's "Valley of Enchantment," close to the town of Crestline. The waterfall is pretty in itself, but what is most important is the almost perfect heart-shaped hole in the rock, filled with water. Atlas Obscura reports there are actually two heart-shaped pools in the area as well as a huge, ancient oak tree. Is this a perfect spot to propose?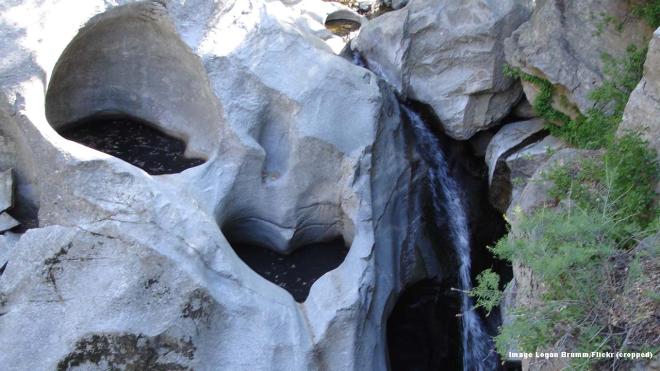 2
Juliet's Balcony - Via Cappello, 23, Verona, Italy
We all know that Romeo and Juliet was a story written by William Shakespeare. However, the balcony that inspired Shakespeare to write the tragic love story does exist. The house is aptly named La Casa di Giulietta (House of Juliet) and is the former residence of the Cappello family, who inspired Shakespeare's Capulet family. Many lovers make a pilgrimage to the spot to take photos on the balcony, explore the garden or touch the breast of a bronze statue of Juliet on the spot for luck.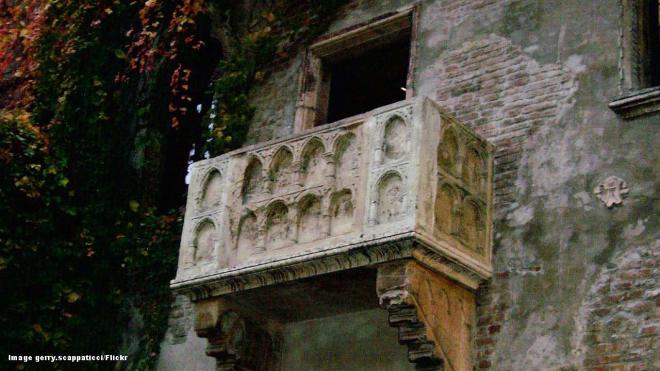 © ALL RIGHTS RESERVED