Terrorism will not win is the message
After the attacks of last night, it is good to see the response so strong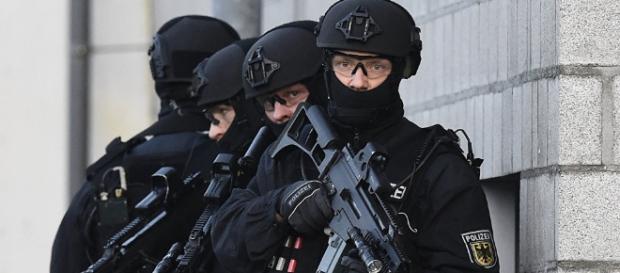 Whilst no official announcement has been made with regards to the bomb explosions that rocked Germany last night (11th April), what the reactions did show was how we must react in the face of such challenges.
The bomb attack
As reported in the Telegraph newspaper, three bombs exploded that "rocked the Borussia Dortmund football team bus" on their way to a football match. Whilst there has been no official confirmation of it being Islamic State related, an Islamic suspect has been arrested. But whoever is behind the attack, what is highly commendable has been the response to what happened. As reported on the BBC website, the Dortmund chief executive Hans-Joachim Watzke stated that the club will "not bend before terror".
He went on to state that "we want to show that terror and hatred can never dictate our actions". Whilst thankfully there were no life threatening injuries, what happened is still a reminder of the need for greater security throughout Europe.
Showing resilience
It is an unfortunate reality that terror #Attacks will continue to affect our free societies throughout the world. But we must be ready for it. We have to cooperate as a unit to ensure the safety and security of us all. Intelligence sharing and state to state togetherness can help to defeat those who simply wish us harm. But we will prevail, I am sure of that. #Terrorism