Jill Stein's vote recount, "a waste of time" says former WH advisor
The green party member has formally request a recount in the state of Wisconsin, a former advisor to the white house, calls it a waste of time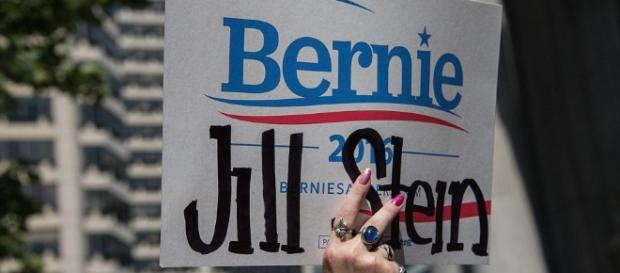 At the beginning of this week, Hillary Clinton's team were approached by a group of computer scientists and activists to pursue a voting recount, telling her campaign manager Podesta, that voting machines were vulnerable and subjected to hacking. They claimed to have found suspicious activities in the voting machines of three states, citing how paper votes were more favorable towards her than, electronic votes.
Jill files a formal request
But, strangely it is not Clinton's team filling a request for a recount, but Jill Stein, the green party nominee. The green party members are saying the voting machines are vulnerable to hacking.
Jill Stein also told reporters that she was able to collect the funds necessary for a recount U$1,1 million, but by the end of the day, the total funds raised exceeded the U$5 million mark. No words yet of who has provided the funds.
Social media users express suspicions
Meanwhile, social media users are speculating rather Hillary Clinton's team have paid the green party candidate for the recount request in the state of Wisconsin. Her team says they believe hacking as a possibility, due to "abnormal" activity occurring in Wisconsin, citing also Pennsylvania and Michigan as a target of hacking. What is certain is that the two parties have united to request the recount, Clinton's supporters have pushed for a recount since the results came out, insisting Hillary has won the popular votes. Jill says she is asking a recount because she found "compelling evidence of voting anomalies".
A former white house advisor believes the recount to be a waste of time
Jill had called the democratic candidate a warmonger many times throughout her campaign, but we are still unsure what Stein would be gaining with a recount, in her words "Both of the candidates were at the highest level of distrust and dislike in our history and in my view, we as voters deserve a voting system that we can believe in". Jill Stein, a doctor, and politician, has twice been a candidate for president of United States, first in 2012 and this year. A former senior adviser to president Obama, Dan Pfeiffer said that Stein's actions are "a waste of time and funds". #trump #World #Politics