"The Circle" is set to return on 24th September 2019, and the hit social media-based game show is already causing a stir when it comes to this year's players. Fans of the show are already questioning if anyone will attempt Alex's game once again, how many of the players will bring a pet and how far will the lies go when it comes to gaining popularity.
We all remember last year's player. Freddie Bentley who first won his fellow players over with the sort of his dead dog, Buddy who in reality did not and had never existed. But for the animal lovers and dog owners in the game just the thought of losing their best canine friend was enough to gain their trust. (Image credit: 4od/The Circle)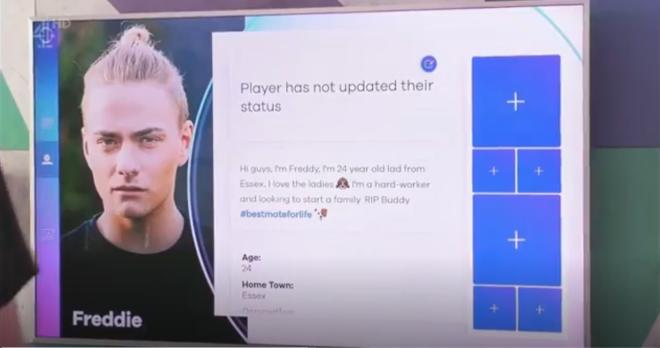 Unless of course you can fake being someone else. Last year double winner Alex Holborn played as Kate using photographs of his real-life girlfriend Mille. However, Alex was not the only one to use a fake persona, Welsh girl Sinead attempted to play as sixty-five-year-old Christopher using photographs of her Grandfather. Meanwhile Mairead, 57 went full catfish by using images of a random woman she found online. (Image credit: 4od/The Circle)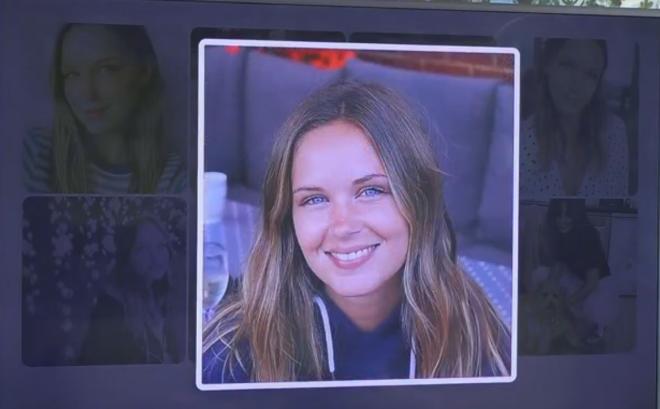 Don't miss our page on Facebook!
© ALL RIGHTS RESERVED