The 71st Primetime Emmy Awards is just around the corner, set to air live on Sunday, September 22 ET at 8 p.m. And the cast and crew of the highly acclaimed series "Game of Thrones" outdid themselves once again as they now broke the record for most nominations achieved by a television show in one year, gaining 32 for the Emmys alone.
And as the world waits to see if the show would become the most awarded series yet again, this may be the perfect time to look back through the years and see some of the most exquisite moments that prove why "game of thrones" became a worldwide phenomenon—always being the best in terms of script, musical scoring, acting, and overall direction.
Here are 8 iconic "Game of Thrones" scenes to reminisce just in time for the Emmys.
1
Joffrey, his crossbow, and Margaery
This scene from S03E02 showed Margaery Tyrell's skills in manipulation and in playing the Game of Thrones. It started with her in front of Joff's crossbow, being questioned about her past marriage to a traitor. She carefully trod around this, acted like a typical lady and stated that the "subtleties of politics" were lost on her⁠—when it's the complete opposite. It ended with her out of the way and taking hold of the lethal weapon, side by side with the King. A cunning show of power play.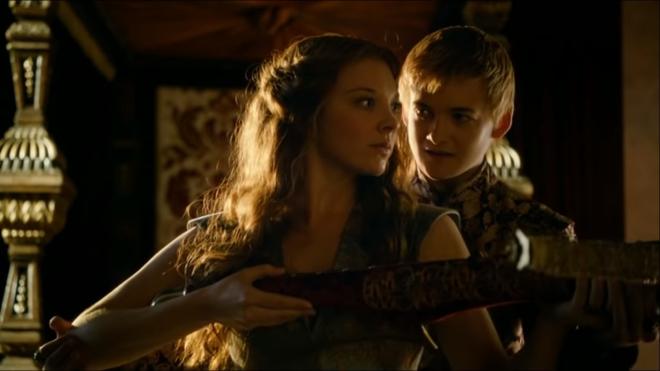 2
Arya and Tywin, 'Careful now, girl. I enjoy you, but be careful'
Arya Stark becoming Tywin Lannister's cupbearer was a phenomenal non-book addition to the show, giving us one of the most compelling character dynamics in all of GoT. In this moment in S02E07, the two had a discourse about Aegon & his sisters who changed history. Subtly, they kept trying to outwit each other but the rapport and obvious respect between the two were never gone. And still, despite being fond of Arya, Tywin directly hinted that he sees behind the disguise she'd been putting up.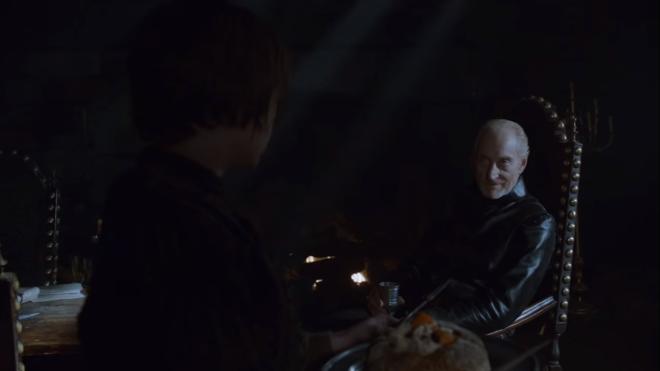 © ALL RIGHTS RESERVED