Stephen King adaptations are becoming a regular thing these days as the film and TV world wakes up to his talent.
Besides the stories below, several other King adaptations are in the works and will be coming most likely in 2020, including "The Long Walk," "The Tommyknockers," "From a Buick 8," "The Gingerbread Girl," "The Bone Church" and, surprisingly as the film was a bust, the TV series of "The Dark Tower."
While King fans will need to be patient for those adaptations, the following five films or TV series are set to officially air this year.
1
'Pet Sematary' - 5 April 2019
"Pet Sematary" originally came out in 1989, but now there is going to be a reboot of the famous Stephen King story. Paramount Pictures are releasing the film in April this year, and it stars John Lithgow, Amy Seimetz and Jason Clarke. We'll also get to see good old Church again, as he comes back from the dead in the Pet Sematary behind the family's new home.
2
'In the Tall Grass' - Adaptation of Stephen King/Joe Hill novella coming some time this year.
As recently reported, Netflix will be releasing one of Stephen King and his son Joe Hill's most disturbing stories yet. The tale involves a brother and sister on a road trip who stop to help a boy who appears to be in trouble in the tall grass by the roadside. Things go horribly wrong from there as space and time seem to warp, and they encounter an evil entity in the tall grass.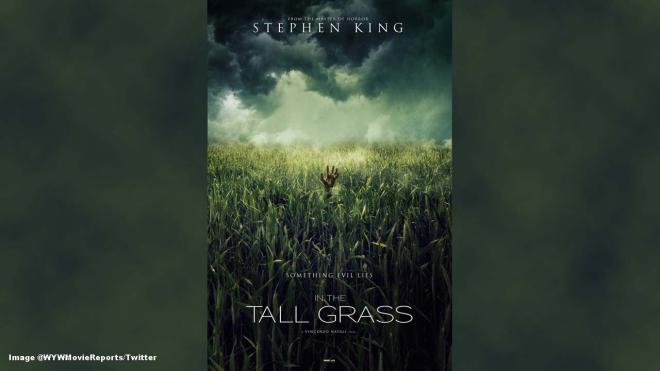 © ALL RIGHTS RESERVED