There is nothing quite like the thrill of an African safari. Driving through the bush and spotting game and wildlife is an adventure which cannot be beaten.
Whether going on safari in Botswana, South Africa, Tanzania, Zambia or Kenya, you are spoiled for choice with safari options and great accommodation. Spot the famous Big 5 on a game drive from your luxurious lodge or basic (and fun) tent accommodation. The following are five recommended destinations.
1
Okavango Delta - Botswana
The largest inland delta in the world, Okavango is known for its crystal-clear river, which flows from the Kalahari Desert into the area. The Okavango Delta was added to the UNESCO World Heritage List in 2014 and offers the best in wildlife and game spotting in the grasslands and lagoons of the region. You're likely to see many cheetah, lions, leopards, African wild dogs, hippos and antelope.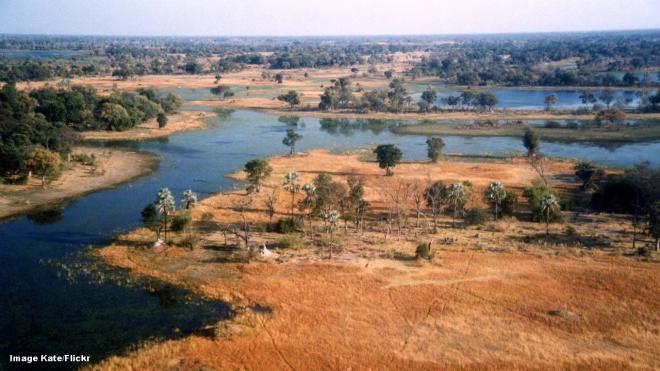 2
Sabi Sands Game Reserve - South Africa
Sabi Sands Private Game Reserve is the number one safari destination in the Kruger National Park in South Africa. Wildlife and game watching is unsurpassed, with animals seen virtually at every turn. Take in the Big Five and other wildlife which is rarely seen elsewhere. There is also a selection of great accommodation in Sabi Sands to choose from.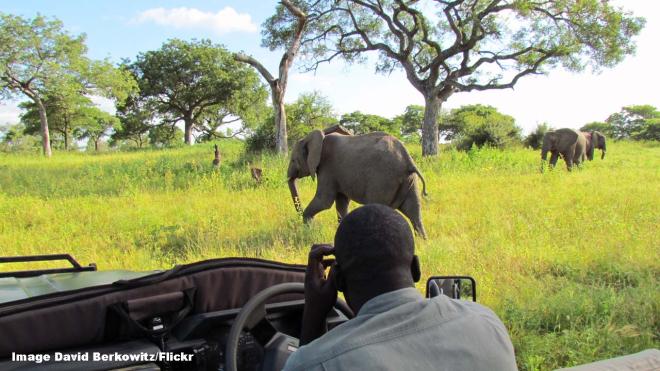 © ALL RIGHTS RESERVED