5 great African safari destinations for 2019
These five destinations offer the best in game and wildlife spotting with comfortable, luxurious or basic accommodation.
There is nothing quite like the thrill of an African safari. Driving through the bush and spotting game and wildlife is an adventure which cannot be beaten.
Whether going on safari in Botswana, South Africa, Tanzania, Zambia or Kenya, you are spoiled for choice [VIDEO] with safari options and great accommodation. Spot the famous Big 5 on a game drive from your luxurious lodge [VIDEO] or basic (and fun) tent accommodation. The following are five recommended destinations.
1
Okavango Delta - Botswana
The largest inland delta in the world, Okavango is known for its crystal-clear river, which flows from the Kalahari Desert into the area. The Okavango Delta was added to the UNESCO World Heritage List in 2014 and offers the best in wildlife and game spotting in the grasslands and lagoons of the region. You're likely to see many cheetah, lions, leopards, African wild dogs, hippos and antelope.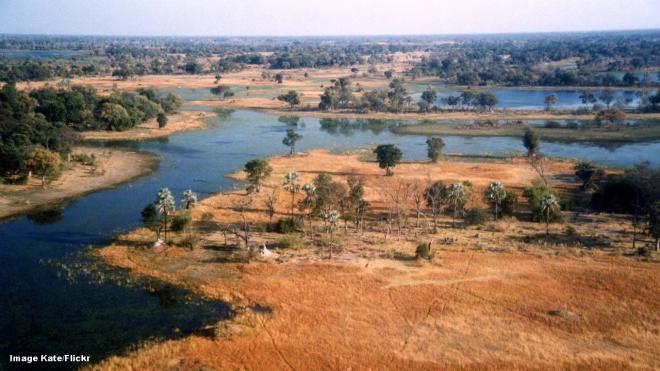 2
Sabi Sands Game Reserve - South Africa
Sabi Sands Private Game Reserve is the number one safari destination in the Kruger National Park in South Africa. Wildlife and game watching is unsurpassed, with animals seen virtually at every turn. Take in the Big Five and other wildlife which is rarely seen elsewhere. There is also a selection of great accommodation in Sabi Sands to choose from.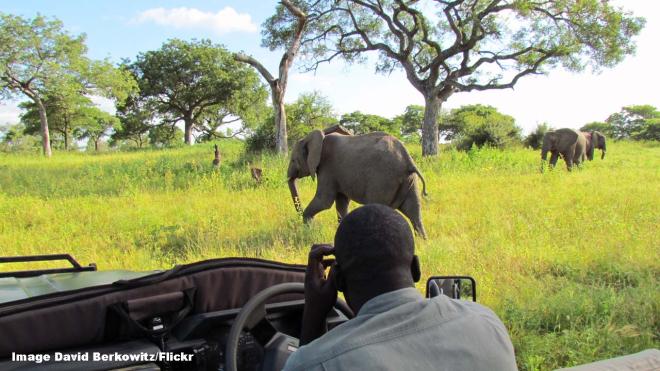 3
Mwiba Wildlife Reserve - Tanzania
This private game reserve nestles between the huge granite outcrops and the thick African bush, overlooking the Arugusinyai River Gorge. The savannah hosts 33 natural water springs which attract wildlife to the area. The concession also offers visitors private access to the famous Great Migration route.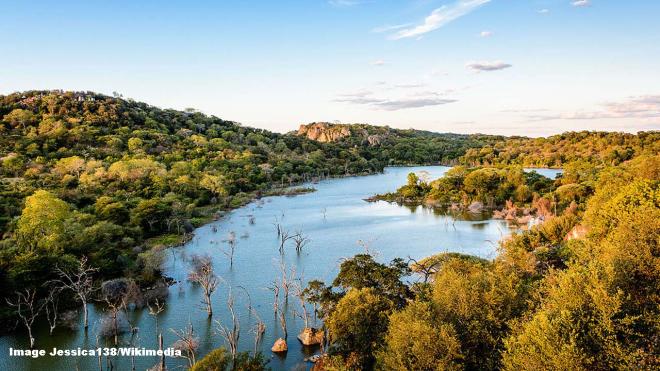 4
South Luangwa Park - Zambia
South Luangwa Park is a fertile haven for wildlife, meaning visitors are almost guaranteed to see giraffe, antelope, lions, crocodiles, elephants and wild dog. There is also a leopard population and abundant birdlife with around 400 species resident in the area. Recommended accommodation includes Chinzombo Camp with its luxurious safari villas and spa facilities.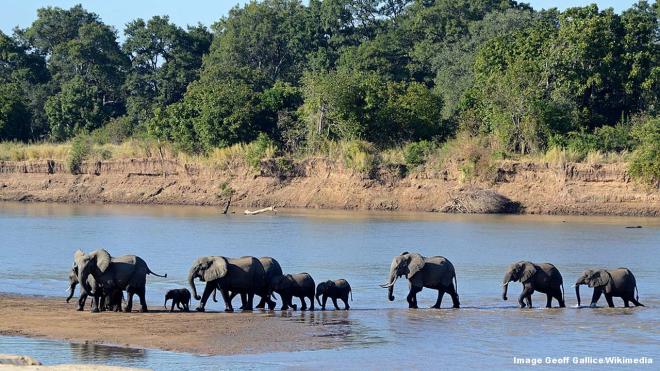 5
Masai Mara Reserve - Kenya
The Masai Mara in Kenya is a spectacular location, with rolling savannah grasslands and a typical African landscape. This is where the wildebeest migrate to each year, when millions of animals head with the wildebeest through Masai Mara in July. Here you will spot cheetah, hyena, crocodiles, baboons, gazelle, zebra, hippo and impala. You will usually manage to spot the Big 5 at least once in this beautiful area.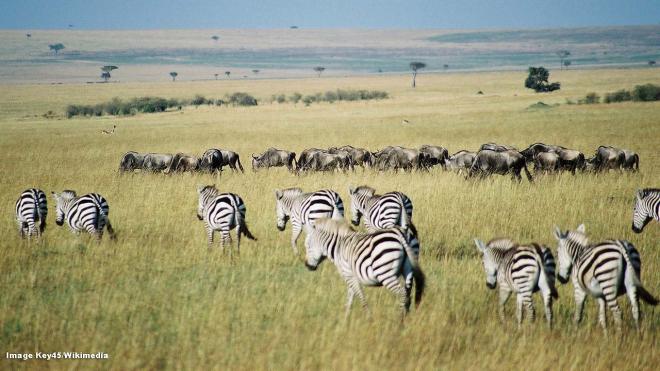 This news article has been verified through:
https://www.go2africa.com/holiday-types/big-5-safari/where-to-go
https://www.mahlatini.com/safaris/best-safari-destinations/
Click to read more
and watch the video
or