5 spring destinations to enjoy in 2019
After the rigors of winter are over, celebrate spring by taking a holiday in some of the most beautiful places in the world.
Once the Christmas holiday season is over, we can start thinking ahead to spring, warmer weather, pretty flowers and so much more. The following are some of the best destinations [VIDEO] to enjoy the spring weather, sunshine and blossoms.
Whether it's cherry blossoms, beautiful roses, empty beaches on the Costa del Sol [VIDEO], or a beautiful Greek Island with less tourists, there is something for everyone this coming spring 2019.
1
Sumida Park - Tokyo, Japan
Sumida Park is only a short walk from Asakusa Station in Tokyo and features more than 510 cherry trees, lining the Sumida River. Spring sees the cherry blossom when all the trees burst into bloom. Take a stroll along the riverside to enjoy the scent of the myriad of flowers and get great views of Tokyo Skytree. It can get a little crowded, so alternatively take a waterbus along the river to enjoy the sight from the water. Visit at night for an even more majestic scene as the trees are lit up.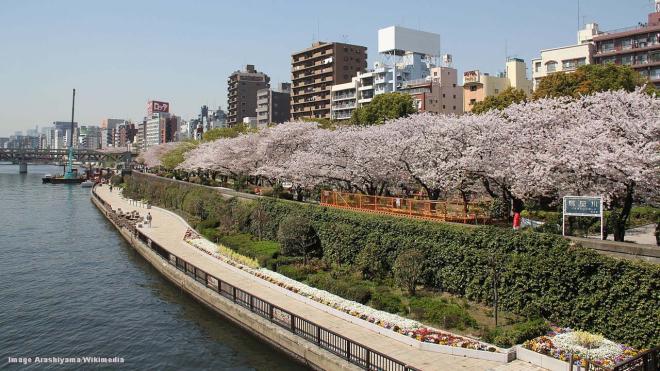 2
Portland, Oregon, USA – 'City of Roses'
Portland has been labelled the "City of Roses" and for very good reason. The Oregon city's climate is perfect for cultivating the popular flowers, which start blooming in April and are beautiful right through to June. They are to be seen in all the parks across the city. Visit the International Rose Test Garden to sniff the blooms, or head to the Portland Rose Festival which starts in mid-May and goes on to mid-June, with flower shows, fireworks and parades.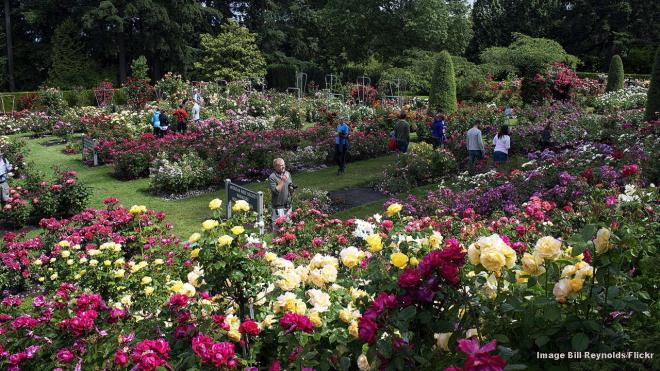 3
Paris, France - A celebration of spring
Paris celebrates spring in many ways, but especially in the lovely parks and gardens, which are breathtaking at this time of year. See iconic sculptures, 17th-century fountains, roses and a myriad of flowers while strolling in the parks. Enjoy the sheer pleasure of sitting at an outdoor cafe enjoying coffee and people watching or head to the museums, art galleries and the Eiffel Tower.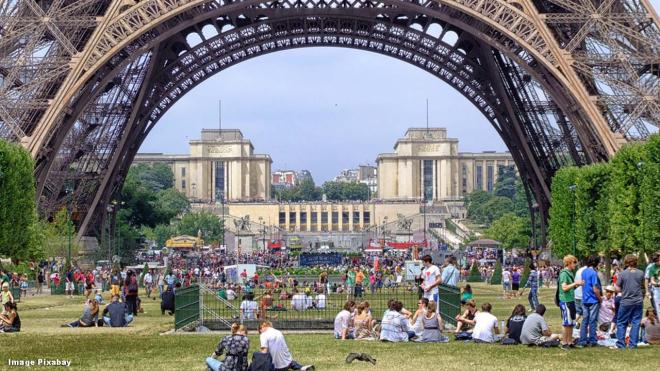 4
Costa del Sol - The sunshine coast of Spain
If you are looking for empty beaches, warm sunshine and delicious food, head to the Costa del Sol in spring. All along the coastline, you can visit popular holiday resorts without the summer crowds. Stroll on the beautiful beaches, enjoy tapas and seafood in the cafes and restaurants and generally soak up the sun!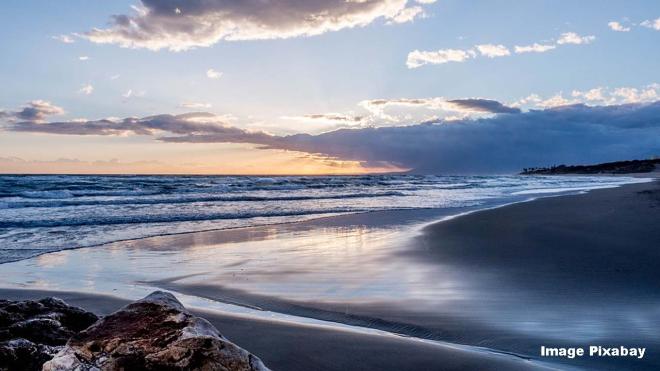 5
Santorini, Greece - Spring island holiday
Santorini is Greece is perfect all year round but is especially ideal for a spring visit for the same reasons as the Costa del Sol. Fewer crowds, incredible cliff-top views and iconic architecture, all while soaking up the wonderfully warm sunshine. Enjoy the traditional cuisine of this beautiful Greek island without the hassle of waiting for a table!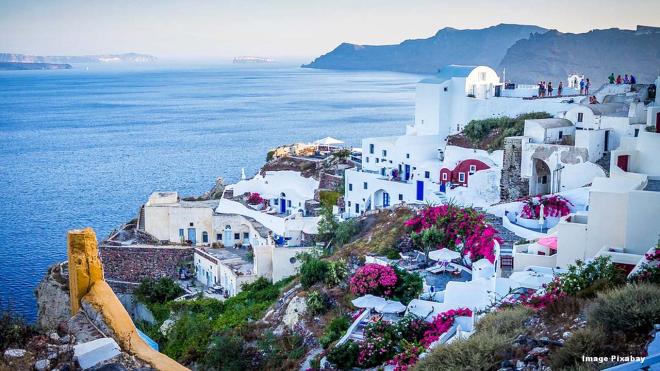 This news article has been verified through:
https://www.gotokyo.org/en/spot/506/
https://www.smartertravel.com/top-10-stunning-spring-destinations/
Click to read more
and watch the video
or