Stockholm in Sweden is a modern and exciting city to visit. It also features some unusual attractions you are unlikely to see anywhere else in the world.
Most of the city's metro stations are like art galleries, while a tower has lights that anyone can change using their smartphones and a suicide bridge now contains love locks.
Then there is the famous Lappis scream, where students let off steam and a hidden bathhouse which is open to anyone who can find it.
Most metro stations in the world are pretty boring, however, out of Stockholm's more than 100 stations, at least 90 have elaborate art installations. The metro was opened in 1950, but travelling on the subway trains is like passing through a mobile art gallery. There are beautiful mosaics, wall paintings, sculptures and installations almost everywhere. All it costs to see all this beauty is the price of a train ticket.
2
'Colour by Numbers' at Stockholm's Telefonplan Tower - Kungsgatan 57A, Stockholm, Sweden
Many cities use colour-changing lights on buildings to celebrate events, but Stockholm has a permanent installation called "Colour by Numbers." The light installation is on the Telefonplan Tower and what makes it different is that anyone with a smartphone can change the colours themselves with a special app. The creators of the light installation hope their work will show the power of democracy, but it is also a cool idea to let residents and visitors have fun with the app.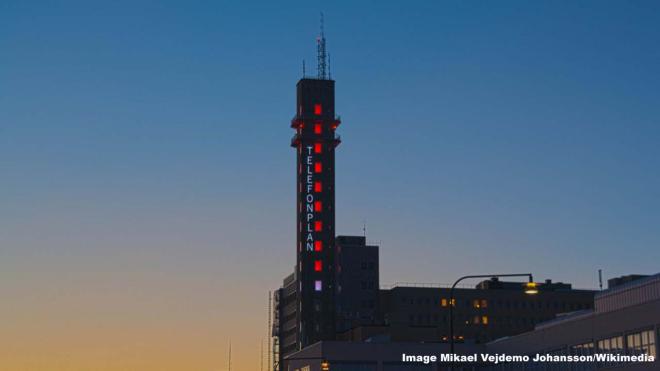 © ALL RIGHTS RESERVED