Harry Potter is coming to theatres in 2016
J.K. Rowling has confirmed that the wizard legend will be back in 'Harry Potter and the Cursed Child'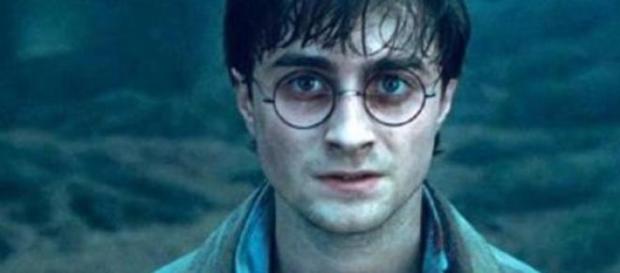 Seven main books, several supplementary novels, eight movies and an online fantasy universe have been the most significant legacy of the world's most famous fictional wizard Harry Potter so far. This list will grow larger next year, when the theatre play Harry Potter and the Cursed Child is released in London. The book's writer J.K. Rowling has also revealed that the play will feature a yet untold part of the story.
The theatre play is a collaboration between J.K. Rowling, writer Jack Thorne and director John Tiffany, who have come together to extend Harry Potter's story. As of yet, not much is known about the plot, but they have confirmed that it will not be a prequel, but will cover Harry's early years to provide a unique and new insight into the mind and world of the young wizard.
The story will also explore the backstory leading to Harry's parents' death at the hands of He-Who-Must-Not-Be-Named. According to some insider sources it might also look at the sibling relationship of Lily Potter and Petunia, and the friendship between Lily and Severus Snape.
Fans have been wondering why J.K. Rowling chose to create a play rather than to write a new novel, but the writer explained that the nature of the story needed this sort of medium and audiences will appreciate the choice when they see it next year in London's Palace Theatre. It will be a perfect setting as the theatre has housed blockbusters like Jesus Christ Superstar and Les Miserables in the past.
Harry Potter is undoubtedly one of the most beloved fantasy (book) series in the world, which many stories desire to achieve.
It made its debut 18 years ago and kept fans in utter excitement for 10 years until the final book was released in 2007. It has sold more than 450 million copies worldwide, making the series the best-selling book franchise in history. Fans' desires have been satisfied with the 8 movies which were released between 2004 and 2011, and are to date the most successful films earning 7.7 billion dollars in total. And now a play is coming to quell fans' hunger, which will receive its world premiere in the summer of 2016 at London's Palace Theatre, and tickets will be available from autumn this year. #Celebrities #Cinema