Prince Harry's Telegraph interview breaks the mould as Royal gets personal
We hardly ever get to see a member of the Royal Family open up about their personal lives, but Harry has gotten very candid about mental health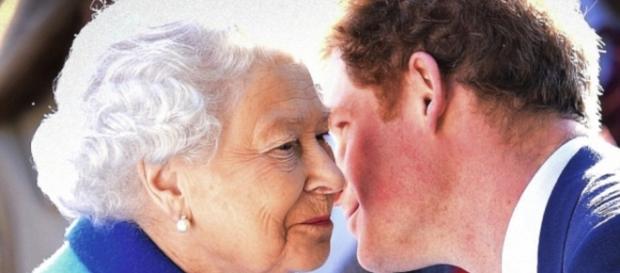 Previously, the British monarchy represented the snooty English culture we're often parodied for in international satire. However, Prince Harry's recent Daily Telegraph interview, a bid to encourage people struggling with #mental health issues to open up, revealed a side of the #Royal Family we very rarely get to see.
Harry's mother Diana was the first to break this mould
It's a side we've only really seen before in Diana, Princess of Wales, which is ironic, because Harry's personal and revealing interview deals with his grief over her death and how he handled it, and in doing so, following in her footsteps in breaking the royalty mould.
Diana gave an interview in 1995 in which she openly discussed her history of self-harming and suffering from post-natal depression and bulimia.
And now Harry has done something similar with his problems with grief, and hopefully the trend will continue, because it's good. It gives a new, melancholic meaning to the whole "They're just like us!" angle of celebrity. It also shows that even a sheltered and privileged and pampered life, where everything is provided for you from birth and there's never an inkling of uncertainty about the future, can't protect you from the dangers of mental health problems. #Prince Harry