Lady Gaga's startup has already gone under, assets sold
Gaga's debut business proposition Littlemonsters.com proved to be a failure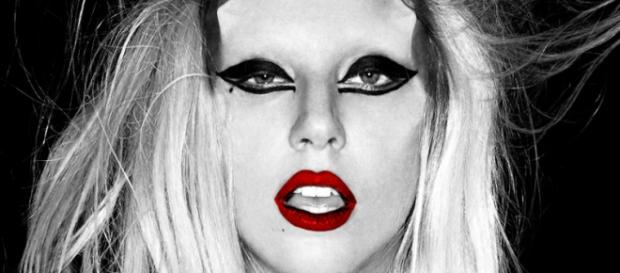 Even the greatest of titans and artists makes mistakes, this time it was Lady Gaga. Gaga, the musical queen, had started online platform Backplane for building communities, the start up failed to earn any income and moreover made a loss of over $18.9 million over the last five years of its existence as per online reports.
Backplane was Lady Gaga's social network where her fans who call themselves as "Little Monsters" can unite and connect with each other. According to online reports, when it was launched in 2011 it was valued at a whooping $40 million.
Littlemonsters website was the only product 
Only the website was launched under Backplane and looks like it has outlived its presence already.
 The Fame Monster mania seems to be lost in time. The launch of the website was a huge affair where it was touted to be a social photo sharing network especially for little monsters. The launch burned a hole of a staggering $1 million in Lady Gaga's personal savings in 2011.
Failed to create buzz
Since the website did not create the buzz as expected, Backplane was left with increasing loan and debt payments resulting into defaulting payments. The Backplane business is now bought by a group of investors along with their office space; they will be restarting the entire business.
Interestingly Lady Gaga has also recently partnered with Intel and Vox Media through her Born This Way Foundation for the "Hack Harassment" project which works to spread awareness about sexual harassment especially on the internet.
A lesson for others
Though things have gone bad, this is not the end for Backplane. Reportedly the buyers of the business will try to produce more applications and not merely depend on strategic partnerships. Looks like the heavyweight finally went down due to its own weight. Backplan will now end up being an example for those who depend too much on fund raising for their start ups without taking into account the dangers of exploitative terms and faulty valuations. Apart from Lady Gaga; Google Ventures, Tomorrow Ventures and Formation 8 had also invested in the start up. #Celebrities #Music #Gossip