Honey Singh and Badshah had a fight at a party?
The rival singers seem to have lost control on their respective angers in full public eye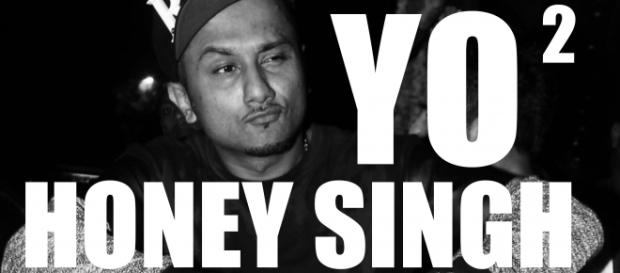 Reports about a tiff between #Bollywood's favourite rapper Yo Yo Honey Singh and Bollywood's recent hit maker Badshah started emerging recently after Honey Singh returned to work post a long gap of 18 months. Reports also had claimed that Honey Singh in his comeback interview had compared himself to a Rolls Royce and Badshah to Nano car. Badshah did not take the comparison well as expected and said that Nano cars are seen more on roads than a Rolls Royce and that what is seen more is sold more which indirectly pointed towards his long absence from the singing scene due to his health reasons. It is interesting that just after his comeback after a long sabbatical Singh gave out statement comparing Badshah to Nano car and started the whole verbal war.
The rumored fight took place at a private party in Delhi. Reports claim that it was in the party that both the rappers crossed each other's paths and a heated exchange of words resulted into a tiff. The whole scene later unfolded in front of the other party attendees when they started pushing each other. It was only when other guests intervened that the shoving and pushing stopped and the party continued. This brawl is making quite a news since both the rappers have immense fan following. No one as yet knows who started the verbal fight at the party nor does anyone know who pushed whom first.
Adding more to the fire two other Indian rappers Raftaar and Fazilpuria reportedly criticized the whole thing slamming the Zorawar actor and rapper Honey Singh and supporting Badshah.
Interestingly Honey Singh and Badshah have worked together earlier on musical hits like Khol Botal, Chaar Shanivaar and Get Up Jawani and Honey Singh and Raftaar were once part of one rapper group called Mafia Mundeer which broke up in 2012 citing creative differences. Honey Singh was also rumoured to have had a fight with Bollywood superstar Shah Rukh Khan while both of them denied the rumour .Hoping all gets well soon between these talented rappers and we get to see them together which will be one awesome song for sure. #Celebrities #Music