Rome is a bustling, exciting and fascinating city to visit. Not only can you view spectacular roman ruins, the iconic Vatican City and more, there are some unique sites to head to on a visit to Rome, Italy.
These include the funky, Bohemian district of Trastevere, a place to come face to face with the dead, an unusual cat sanctuary, the place where an English poet died and a magnificent optical illusion.
1
Trastevere district, Rome, Italy
Trastevere is a bohemian and funky neighbourhood in Rome, located across the River Tiber. The district still clings to the centuries-old work-class roots in Rome. Its colourful buildings and winding streets reveal many innovative and traditional trattorias, as well as quaint artisan and boutique shops and craft beer pubs. Visit Piazza Santa Maria with its gilded, mosaic-adorned church or head to the Piazza di San Calisto with the locals.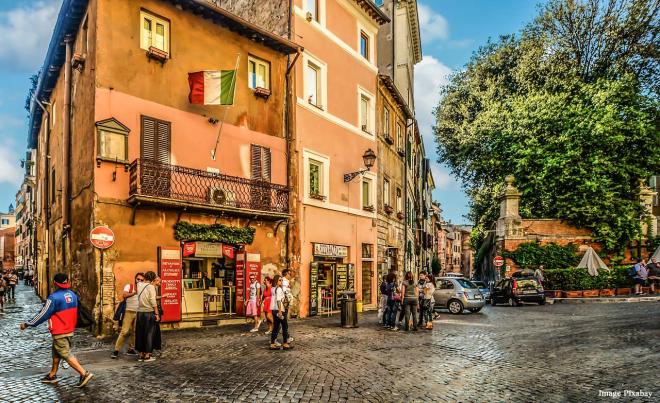 2
Capuchin Crypt, Via Vittorio Veneto, 27, Rome, Italy
The Capuchin Crypt is not for everyone, but if you can handle coming face-to-face with the dead, it is pretty interesting. The crypt was created during the 17th century with its decor built from the remains of friars who died in the monastery. There are several small chapels including chandeliers crafted from bones and full skeletons posed in their robes. An ominous messages can be seen saying "As we are, soon you will be." as well as, "As you are, we once were." Cheerful!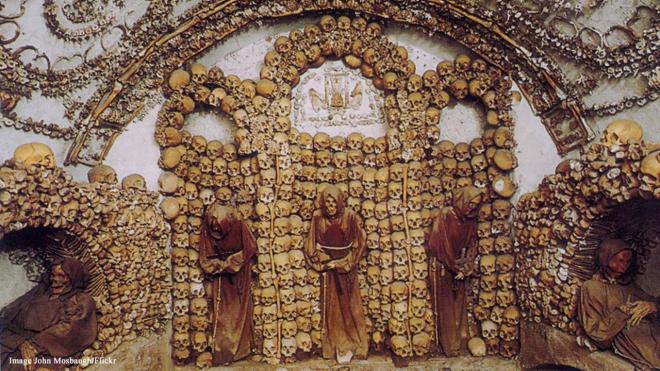 © ALL RIGHTS RESERVED