There is an amazing collection of some 38,000-50,000 rock carvings located in two different sites in the Mercantour National Park in southern France. They can be seen on the slopes of Mount Bego in the Vallée des Merveilles (Valley of Wonders), as well as the Val de Fontanalba. This incredible place is something of a secret, as there is little information about the carvings in any language other than French.
While the Val de Fontanalba is less visited than the Vallée des Merveilles, it contains just as many fascinating carvings. Besides the rock carvings themselves, the Mercantour National Park is worth visiting for its glorious, rocky landscape.
While the website included at the end of the article is in French, it is possible to see many more images of the fascinating carvings and also to book a tour.
1
The scenery of the Vallée des Merveilles
The scenery in this high alpine region is stunning, with its rocky cliffs and small lakes. The valleys are also full of the local wildlife, so you are likely to spot chamois, ibex, marmots and a selection of rare birds, including the bearded vulture. While climbing, imagine the lives of the people who travelled here to create the rock carvings anything from 5,000 years ago.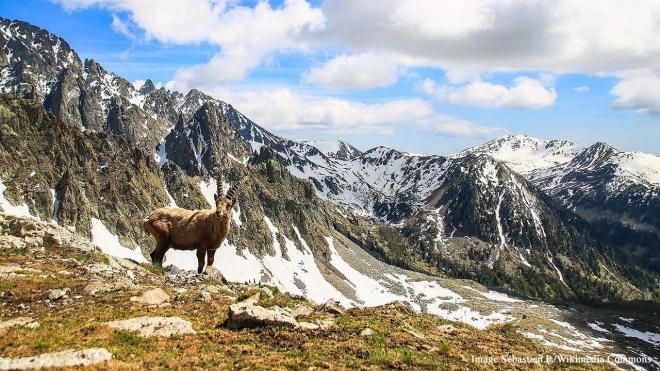 2
A treacherous hike in the mountains
The slopes of Mount Bego are covered in loose rock and can be a treacherous walk, but what you will find there will make the trip worth it.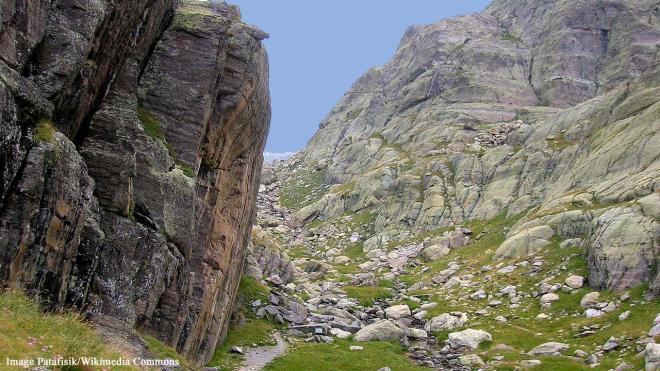 © ALL RIGHTS RESERVED