1
Josep Pujiula Labyrinth - A-26 Argelaguer, Spain
Josep Pujilula I Vila began crafting a wooden labyrinth in 1980, along the Fluvia River in Catalonia, Spain. He then made several other structures in the area from the branches of trees, which he coiled into tunnels and walkways. He crafted a small, but livable cabin as well. Families enjoy exploring the labyrinth and wandering through the fascinating park. While the Spanish government made him dismantle the original, he is constantly working on another similar park.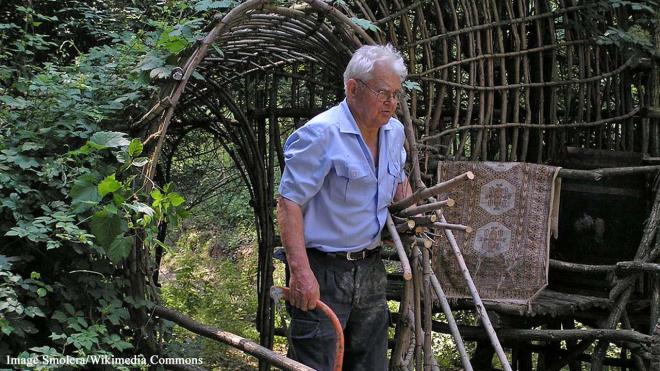 2
Palacio de Cristal - Plaza de la Independencia, 7 Madrid, Spain
The Crystal Palace in Madrid, Spain was built to mirror a similar building in London. It is an architectural jewel recalling an era when places were built for their sheer beauty. Completed in 1887 on the edge of the lake in Buen Retiro Park, the glass and steel greenhouse exhibits plants and art in equal measure. Its beauty can be enjoyed from inside, or outside the building. The photo included here was taken just before dawn.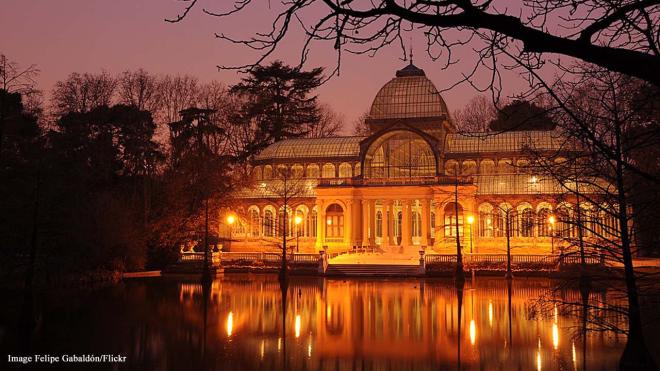 © ALL RIGHTS RESERVED