The Balearic Islands are an archipelago, nestled in the Mediterranean Sea close to the eastern coast of Spain. The most popular islands are, in no particular order, Ibiza, Mallorca (Majorca), Menorca (Minorca) and Formentera. However, there are other smaller islands, some uninhabited and others that have been made into natural parks.
Here we will explore the four major Balearic Islands and one less-visited, but no less fascinating island.
1
Mallorca (Majorca) - Balearic Islands, Spain
Mallorca (Majorca) is the largest of the Balearic Islands and is famous for its scenic coastline, sandy beaches, clear turquoise waters and the Serra de Tramuntana Mountains. The capital of the island is Palma, a modern resort city with plenty of entertainment, restaurants and attractions, including the Gothic Cathedral, with its altar canopy designed by Antoni Gaudí, and a Moorish royal palace called the Almudaina. Besides the city, there are numerous quaint villages in which to stay.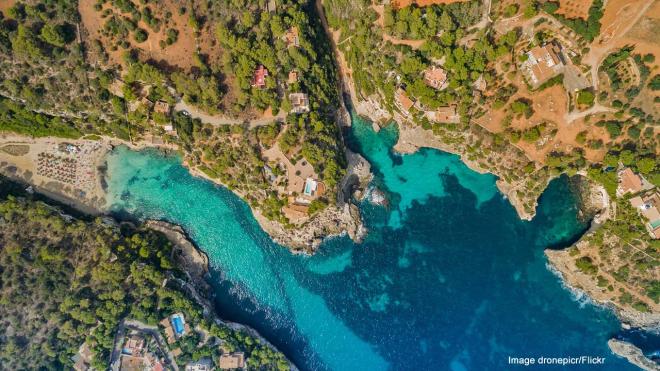 2
Ibiza - Party capital of the world and rural destination
Ibiza city is often called the party capital of the world, with its many nightclubs with international DJs plying their trade. The island is also known as the site of the first Café del Mar, a beach restaurant and bar where Ibiza chill music was likely born. Besides its modern aspects, there are many quaint and beautiful villages dotted all over the island, perfect for a rural getaway in the sun, making Ibiza perfect for singles, couples and families.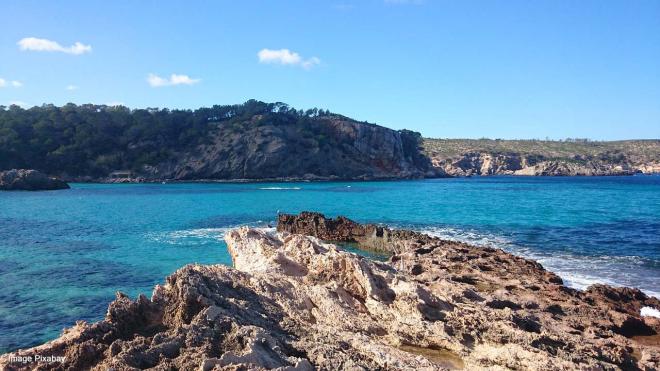 © ALL RIGHTS RESERVED