UK Entertainment: 5 shows on offer this Spring
From musical debut's to eighties retro, here are five of the must-see shows.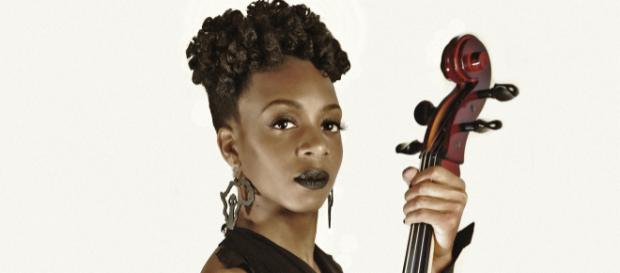 From eighties girl band Bananarama Talking Italian' to maverick vocalist Ayanna Witter-Johnson performing live tracks from her debut album. This is your monthly guide to the best shows and ticket prices around the UK.
1
An Evening with Bananarama
Bananarama's Sara Dallin and Keren Woodward have been one of pop's most influential groups for over three decades. Now it's your turn to ask them questions and find out the secret of their success. The band will also perform the old hits as well as material from their new album 'In Stereo'. These intimate events are taking place in Birmingham, Glasgow, London and Manchester and tickets start from £40. For more info visit www.bananarama.co.uk
2
Miss Kiddy & The Cads perform at Camp Bestival's Easter Party
Head down to Margate's coolest tourist attraction, Dreamland on Easter Sunday and catch vintage music sensation Miss Kiddy and the Cads. The glamourous sextet will be performing at Camp Bestival's Easter Party. Organised by 'Family da Bank' (founder and DJ Rob da Bank and his family) it promises to a fun day out for everyone rain or shine. Entry is free and for more info, visit www.misskiddy.com
This news article has been verified through:
http://www.ayannamusic.com/ www.misskiddy.com https://qthemusicshow.com/hastings
https://guiltyfeminist.com/live-shows/ http://www.bananarama.co.uk/