5 viral videos of birds and cats interacting
Birds have a great sense of humour when it comes to cats, as long as they can't catch them, and sometimes the cats like to talk back.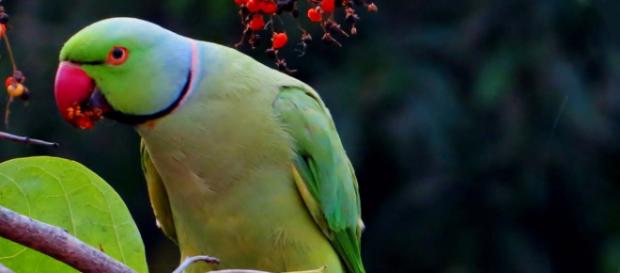 1
Oscar the ringneck parakeet and the cat
Oscar apparently loves teasing the neighbour's cats and he understands the whole concept of "peekaboo" perfectly.
2
Oscar and the other cat
See what I mean? Here he is teasing the second cat who lives next door.
3
Kit the cockatiel singes and talks to the cat
This is one very patient cat, as it puts up with Kit constantly singing and talking to him.
This news article has been verified through:
Self - Instagram search
Self - YouTube search