5 Netflix films, series and a story to stream now or later in 2019
New Year streaming includes thrillers, dramas, comedy and interviews with a serial killer.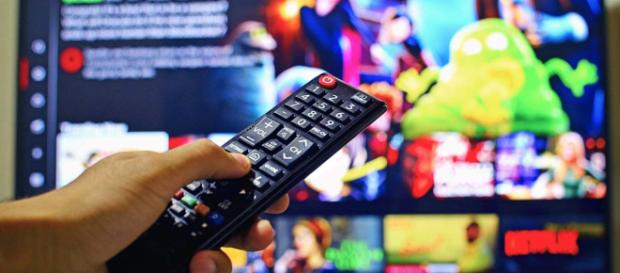 1
'Breaking Up' - Full Netflix Story
This full Netflix Story is based on the real tale of a Netflix employee. It tells the story of a couple that break up, only to get together again using Netflix.
2
'Close' - Netflix Original film - Streaming 18 January 2019
"Close" tells the story of an heiress who is being targeted by highly trained kidnappers. A lone, female security expert protects her, while unravelling a sinister plot. This is a riveting, female-driven thriller/drama.
This news article has been verified through:
https://www.denofgeek.com/uk/movies/the-irishman/43098/the-irishman-netflix-greenlights-scorsese-de-niro-reunion
https://media.netflix.com/en/only-on-netflix#/new?page=1
Click to read more
You will watch a video to read the news
or