I'm a Celebrity: Who has been eliminated so far
While these celebs didn't actually say Get Me Out of Here, the following have been eliminated from the jungle camp so far.
So far the contestants on "I'm a Celebrity" have mostly got along just fine with lots of friendly chatter. Of course, the fact they are there is that it's all really a popularity contest where they get voted off one by one, leading up to the grand finale on Sunday 9 December.
Sleeping among the creepy crawlies of the Australian jungle isn't exactly pleasant and the gruesome Bushtucker Trials were also rather horrible for the contestants [VIDEO]. Many are likely to be dreaming of a hot bath and a comfortable bed once it's all over. However, there is still the chance to be King or Queen of the Jungle and who could pass up that opportunity?
Below are the contestants that have so far been voted out of the show in numerical order of eviction.
1
First out: Noel Edmonds
Noel Edmonds was first to leave and it was between him and Rita Simons at the time. He admitted he was disappointed, but did say he was happy to be back with his wife Liz. Edmonds said the whole thing was such a weird experience, but he mainly did it for his son Harrison.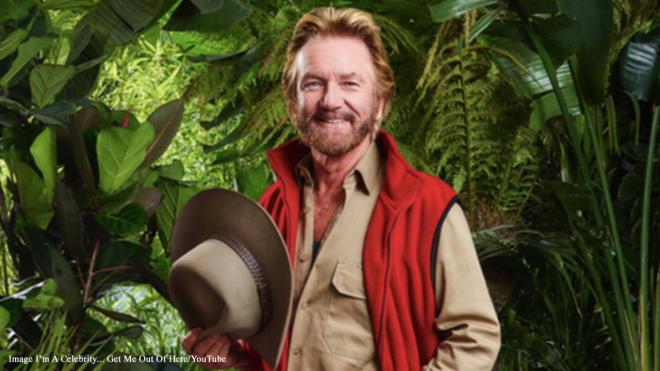 2
Second out: Malique Thompson-Dwyer
The second celebrity out was Malique Thompson-Dwyer and he admitted he and Sair Khan were at risk from the public vote. However, once he was out he was happy about the situation, saying he was starving hungry and that he had struggled with the food situation in the jungle.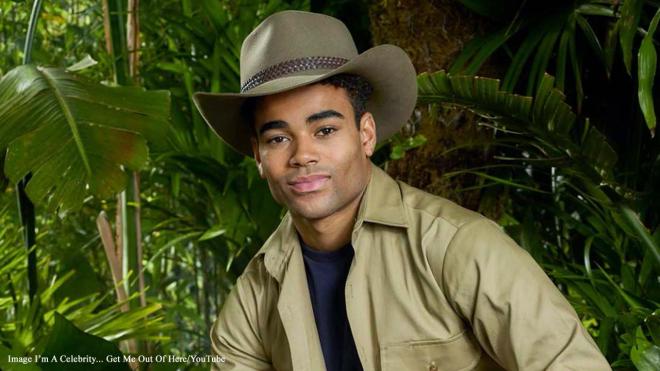 Sair Khan, the Coronation Street star, was third in line, but managed it for 17 days before having to leave the jungle. She told Dec and Holly that it was very weird to be outside. Sair also said she felt like she was watching TV while in the camp with all those famous faces and said she did find things difficult for the first few days. However, the worst for her was being away from her family and friends.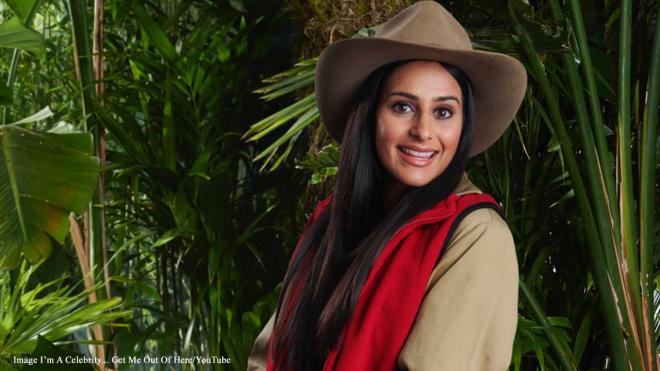 4
Fourth out: Rita Simons
Number four in line was Rita Simons, who left after 18 days. She wasn't exactly upset at leaving, saying she is "so happy," while apologising to her campmates. Rita admitted she was proud of herself for tackling her fears of deep water and heights while in the jungle and that she had met some amazing people.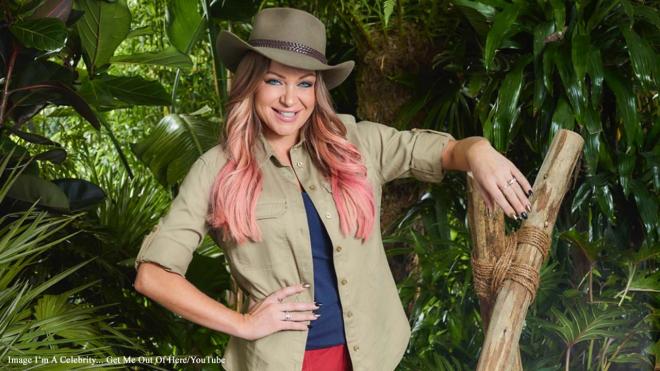 5
Fifth out: Anne Hegerty
The most recent evictee was Anne Hegerty and like Rita, she was happy to be leaving the jungle. She found it "brilliant" that she was leaving and not John Barrowman. Anne admitted that when she first reached Snake Rock, she suddenly realised what she was doing and asked herself what she had been thinking. However, Anne did enjoy the kindness of the other campmates, which encouraged her a lot.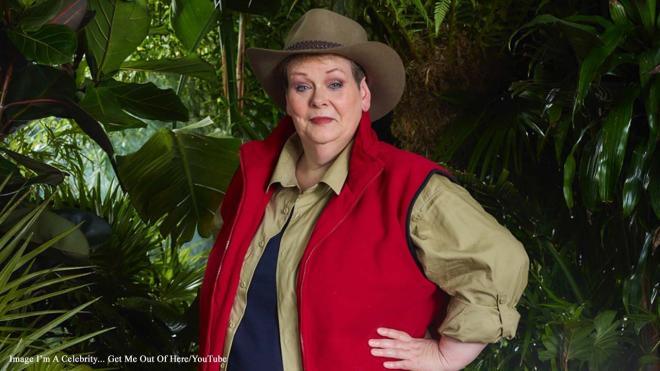 This news article has been verified through:
https://www.digitalspy.com/tv/reality-tv/a25414757/im-a-celebrity-fifth-eviction-result-revealed-anne-hegerty/
https://www.radiotimes.com/news/tv/2018-12-06/im-a-celebrity-2018-who-left-the-jungle-eliminated-contestants/
Click to read more
and watch the video
or