The Garden Route of the Western Cape, South Africa officially starts at Mossel Bay. However, most people start out on their trip from Cape Town. As the N2 winds along the coast, there are several small towns worth visiting and many adventures to be had.
Witsand is a little off the Garden Route, but the perfect stopover point on the way to Mossel Bay, Knysna and the exciting Tsitsikamma National Park, all the way to Plettenberg Bay.
1
Witsand, Western Cape, South Africa
Halfway between Cape Town and Knysna, Witsand is a tiny, seaside village a little off the N2 and nestling at the mouth of the mighty Breede River. The town has lovely golden sand beaches with water sports available, while the river is great for fishing. Sit on the bank with your fishing rod, or enjoy fishing from a small boat. In season, watch the Southern Right whales breeching in San Sebastian Bay, known as "The Whale Nursery of South Africa."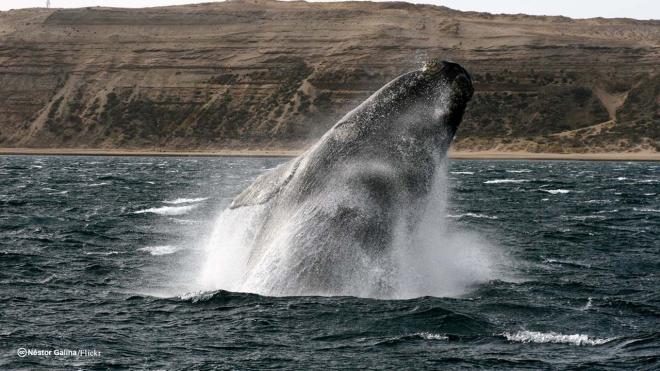 2
Mossel Bay, Western Cape, South Africa
The harbour town of Mossel Bay is well-known for the Cape St. Blaize lighthouse, which has stood there since the 19th century. Climb up to the top for amazing views across the bay. The wide, sandy Santos Beach offers the chance to swim, tan and enjoy water sports. While in town, visit the Bartolomeu Dias Museum Complex, with its Maritime Museum, a Shell Museum and some pretty botanical gardens to explore.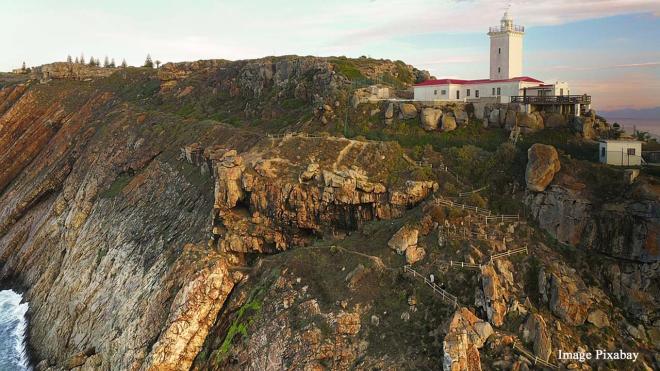 © ALL RIGHTS RESERVED