5 Christmas miracles that really happened
When good things happen at Christmas, we tend to think about divine intervention.
Christmas is coming fast, and it's a time when we think of Christmas miracles and divine intervention. Either that, or we just wonder how lucky some people can be. Babies born on Christmas day [VIDEO] are often referred to as miracles even though babies are born every day. People who survive a fatal accident in the holidays think it's a Christmas miracle, but thousands of people walk away from terrible accidents every day. However, there are some things that happened at Christmas that even the grinches cannot steal from us. Some of them are inexplicable.
1
Amazing escape from Korea
SS Meredith Victory, was captained by Leonard LaRue. On December 21st, 1950 the war boat was based in Korea. Thousands of Koreans were trying to flee from Hungnam to get safely to the south. Emptying his ship of weapons and supplies, the captain took on 14,000 Koreans. Jam-packed in the holds and deck, there was standing room only. The ship, designed to carry 47 crew and 12 passengers, made it safely to Busan on Christmas Day. Five babies were born along the way.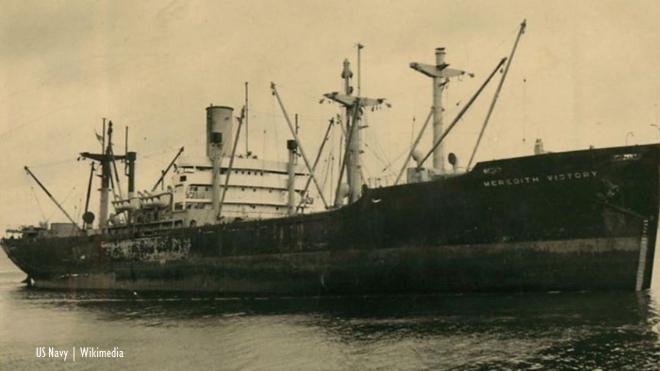 2
Buried alive in the snow for three days
The Star reported that in 2008, a Canadian woman decided a snowstorm was a great time to go and buy some baking supplies. Her vehicle was later found but she was not in it. Later on, the woman was also found after an intense three-day search. Somehow she ended up buried in a snowdrift. Miraculously, she was still alive on (you guessed it) Christmas Day. Rushed to hospital, she survived the ordeal.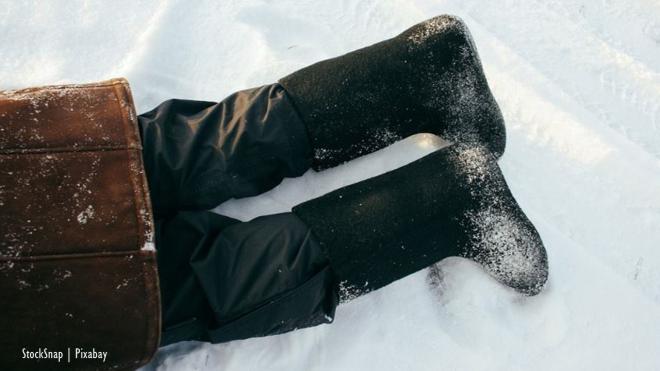 Express UK reported another 2008 Christmas miracle. Seven-year-old Marko Dutschak in Austria was paralyzed after cyst removal surgery from his spine. With almost no spine to support him, he made his mother's Christmas by standing up and walking a few days before Santa came by. It defied medical logic.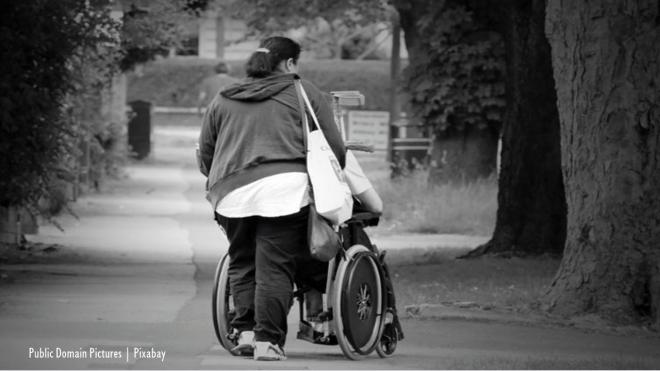 One Christmas miracle happened this year already. Good Morning America reported that a mom and nurse studied hard but was left with a massive student loan to pay. Unable to pay it, she faced a life of drudgery. Participating in a documentary on student loans, she got a massive surprise when Fifth Third Bank paid back her loan. '"I still can't find the words," Ford said Thursday."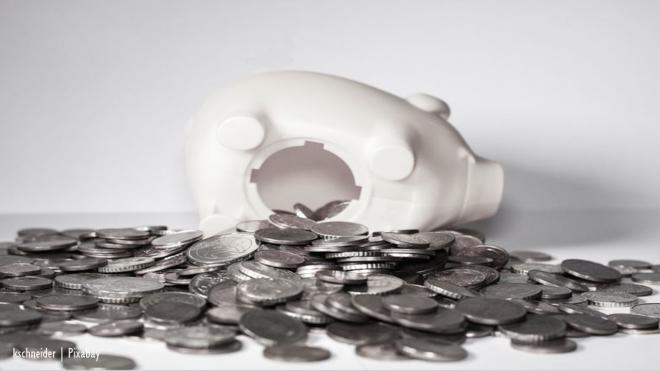 5
The odds of finding a baby in the desert
In 1931, Ed and Julia Stewart got a flat way out near Superior, in Arizona's desert. They pulled over to change it. When Julia took a walk around, she found an old hatbox. Imagine her surprise to discover a baby was inside it. The nearby town was small and even today the surroundings are bleak. The odds of them needing to stop there at that time are almost incalculable. The newborn wouldn't have lasted long. Handed over to the authorities, the baby was later adopted.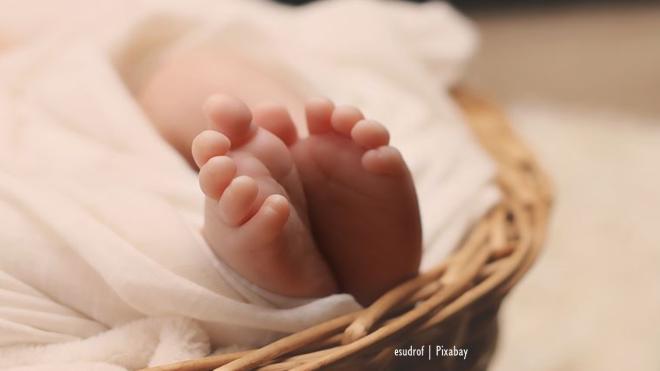 This news article has been verified through:
https://www.thestar.com/news/gta/2008/12/24/faith_key_to_wifes_survival_husband_says.html
https://www.toptenz.net/top-10-amazing-real-life-christmas-miracles.php
Click to read more
and watch the video
or