Now we are well into November, Christmas is quickly looming. When choosing gifts for friends and family, why not try out some of the traditional Christmas markets, held all over Europe? With mulled wine, traditional mead, tasty snacks and a wide variety of arts and crafts, "Santa" certainly won't go home empty-handed this year.
Also included is a spectacular light and sound event held in Málaga, the capital city of the Costa del Sol in southern Spain.
1
Munich, Germany – 27 November to 24 December 2018
Munich is the Bavarian capital and actually holds 24 Christmas markets each year. Try the traditional medieval market in Wittlesbachplatz where traders wear costumes and serve traditional mead in beautiful goblets. As noted by the Evening Standard, each market serves mulled wine, so have some tasty Christmas snacks along the way. Take a stroll around the huge Tollwood Winterfestival or head to the central market in Marienplatz to choose from a dizzying array of arts and crafts.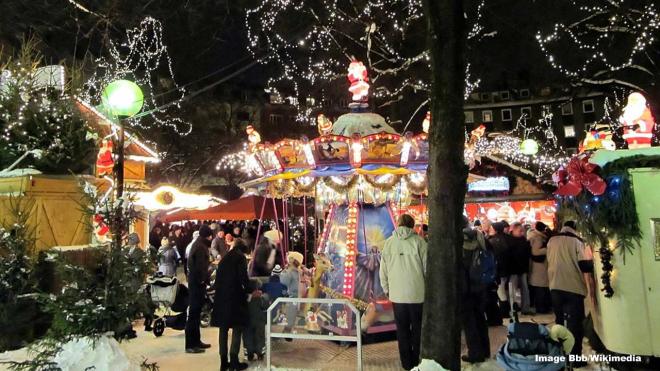 2
Salzburg, Austria – 22 November to 26 December 2018
Up in the northern Alps, you have a good chance of experiencing a white Christmas. Festive markets have been held in the city since the 15th century. The largest market is held in Cathedral Square where you can often hear choirs performing outside the Cathedral. While exploring Salzburg, other, smaller markets can be found, including the Hellbrunn Courtyard where children can ride in a sledge drawn by reindeers or the charming market in the Hohensalzburg Fortress overlooking the sparkling city.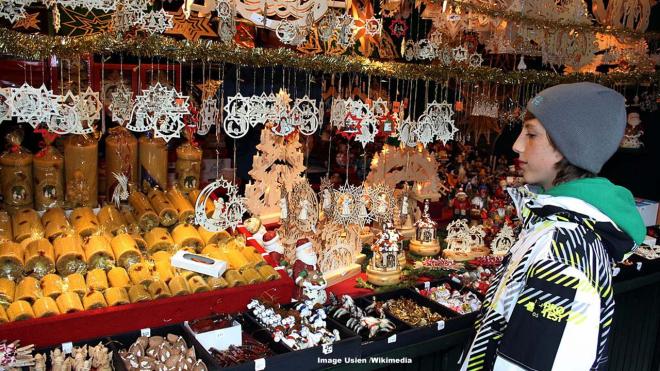 © ALL RIGHTS RESERVED