World leaders respond to the Attacks in Nice
May keeps quiet, the rest of world leaders show their solidarity towards the attacks.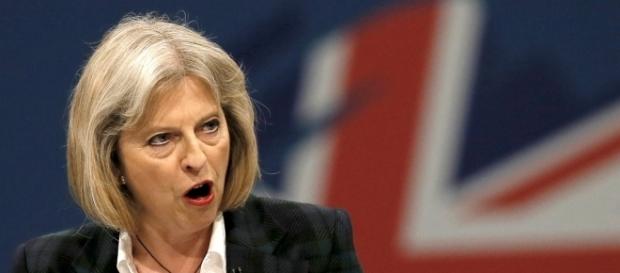 Last night in the Southern French city of Nice 84 people were killed and more than 130 were injured by a lorry that brutally speeded down the Promenade des Anglais. The British Foreign office tweeted: 'We are in touch with the local authorities following the concerning incident in ‪#Nice and stand ready to help any British nationals'. A spokesman for 10 Downing Street continued: "Our thoughts are with all those affected by this terrible incident on what was a day of national celebration." Although Downing Street also stated that May is 'Shocked and concerned 'so far the new British Prime Minister, who has been in office for less than a week is yet to make a statement about the attacks.
People have furiously turned to Twitter and other Social Medias demanding the Conservative leader to raise her opinion about the issues. Meanwhile around the world, leaders have raised their support to the European country. President Obama praised "the extraordinary resilience and democratic values that have made France an inspiration to the entire world." Republican Candidate Donald Trump stated 'This is war. If you look at it, this is war coming from all different parts. And frankly it's war and we're dealing with people without uniforms." Meanwhile Hilary Clinton emphasized the need to remain united and not be intimidated. 'We will never allow terrorists to undermine the egalitarian and democratic values that underpin our very way of life' she stated. #Terrorism #Nice Attacks #Pray For Nice