'Game of Thrones' actor reveals when the show will return
Fans will surely be disappointed by the later-than-usual airdate of Season 7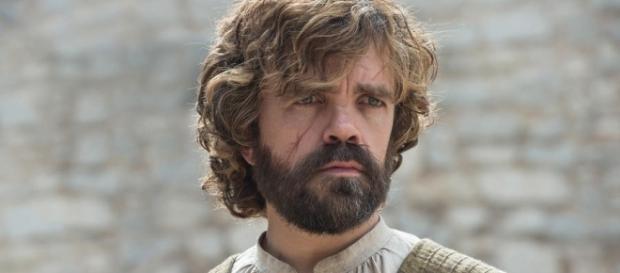 The actor who plays Davos on "Game of Thrones" has let slip when the seventh season of the hit fantasy drama will return to our screens on HBO in the US and Sky Atlantic here (and free online streaming services for most of the show's fanbase). Liam Cunningham seemed to reveal July as the ballpark premiere date for the show's new episodes.
Cunningham was speaking to The Independent
The revelation came during an interview The Independent was undertaking with Cunningham. Naturally "Game of Thrones" came up, because nothing quite as universally interesting is going on in Cunningham's life right now. He said the Season 7 was supposed to premiere in April, as has every season for the past six since the show began and kind of changed the world (in a small way).
Cunningham, who portrays Sir Davos Seaworth on the show, expects "Game of Thrones" fans to be disappointed by the show's actual confirmed airdate, which he revealed as being sometime in July. The actor says he has been "disappointing various people around the world" with the news that while Season 7 was supposed to begin broadcasting in April, which would've made fans happy, it will now be broadcasted in July instead. "It's July now, I think," he said, suggesting that maybe he doesn't know himself. A delay was inevitable, since the whole "Winter is coming" thing has had an adverse effect for fans: it finally came, and shooting has to take place to reflect the cold weather now, which isn't exactly possibly during the usual summer shooting season.
He teased "something special" which will take place this year prior to the season premiere.
However, he mentioned the "bad news" (other than the bad news that we have to wait an extra three months for more "Game of Thrones") is that this season will be downgraded to seven episodes. Don't worry, Liam, we've already known that for months. Chin up, though, fans, because Cunningham also added, "the final season starts again as far as I know in September." That won't be very long at all to wait after the seventh season in July! (Unless he means it starts shooting September, which he probably does). #Television #Celebrities #Books