Theresa May on her future as PM: 'I'm not a quitter'
The Tories are having doubts about her, but she's determined she's not going anywhere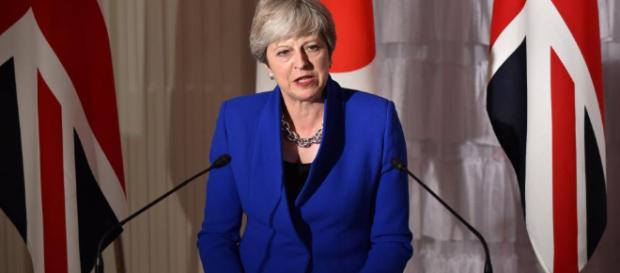 British Prime Minister Theresa May has been facing increasing pressures over the ongoing Brexit negotiations, with her many detractors and even members of her own party criticising her for her indecisive nature and lack of leadership. Some Conservatives want her out as leader and, effectively, as Prime Minister, but ask May herself and she'll tell you she's not going anywhere. She declared, "I'm not a quitter."
May also proclaimed that she became the leader of the Conservative Party and later the British Prime Minister, simply because "there is a job to be done here." What is that job, you may be asking yourselves? "Delivering for the British people," she says, with the promise of "future prosperity," and she believes that's what she's doing, even though she's really, really, very wrong. That's why she doesn't want to stop.
This announcement comes as Brexit talks escalate
Basically, what May is saying – as she negotiates the Brexit deal with the EU and is being criticised for not making her priorities clear – is that no matter how many people want her gone, she's not going to leave. She'll have to be ousted. She's not going to do a David Cameron and resign – she'll have to be dragged out of 10 Downing Street.
Click to read more
You will watch a video to read the news
or