Who is Sholom Rubashkin, the kosher tycoon who Trump let out of prison?
The meat-packing executive had been submitting fake invoices to the bank so he could borrow more, and Donald Trump's let him off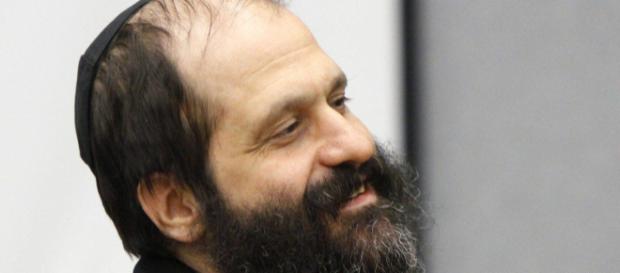 Sholom Rubashkin, a 57-year-old father of ten, was convicted in 2009 of #Bank Fraud after he was found submitting fake invoices to the bank so that his kosher meat-processing company's finances looked like the business was doing better than it actually was, so they could borrow more than they should really have been allowed.
Rubashkin had hired almost 400 immigrants, but those charges were dropped
After the fraud came out, the charges that the company had been hiring illegal, undocumented immigrants for cheap labour – filed in 2008 when a government raid of Rubashkin's plant found almost 400 immigrants, including children, working there – were dropped.
In the courts following the bank fraud conviction, Rubashkin was sentenced to 27 years in prison.
But after serving just over eight years of this sentence, Rubashkin has been released nineteen years early by US President Donald Trump after pressures from Congress and law enforcement, who thought that a 27-year jail sentence for a first-time, non-violent offender was far too harsh, to let him go. It was the first time in Trump's Presidency thus far that he has exercised his power of clemency (read: the power to forgive convicted criminals and let them out of prison with a reduced sentence). #Donald Trump #Sholom Rubashkin