Britain is not ready for Brexit
Theresa May wants to start leaving the EU this week, but we are not prepared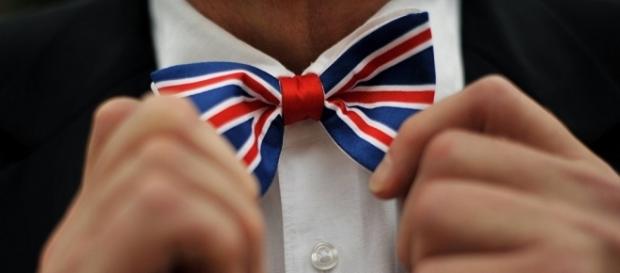 Apparently Prime Minister #Theresa May is going to trigger Article 50 and start getting us out of the EU as early as this Tuesday, but Britain is not ready for Brexit yet. It is the staunch pro-Leave people who went all over the TV to try and convince voters to vote for this who are the ones who aren't prepared for the reality of it.
EU's Brexit strategy is 'kill an admiral'
The European Union's strategy for Brexit seems to follow that old adage that it's a good idea to kill an admiral every now and then to keep the others in line, and that's a frightening way of framing it from a British perspective.
Philip Hammond's budget provided a perfect example of the unpreparedness of his party.
The Chancellor made no mention of leaving the huge European export market and his plans for its implications on the British economy. All the pro-Leave rallying about "taking back control" will end with the triggering of Article 50 as the realities of Brexit will set in and they will blame the pro-Remainers who didn't "believe" in Brexit and the whole thing will be a shambles, so good luck, Theresa. Your move. #Government #Parliament