Birmingham's Labour Cabinet claimed huge allowances, despite betraying the city
A Freedom of Information request shows Labour has squandered Birmingham taxpayers.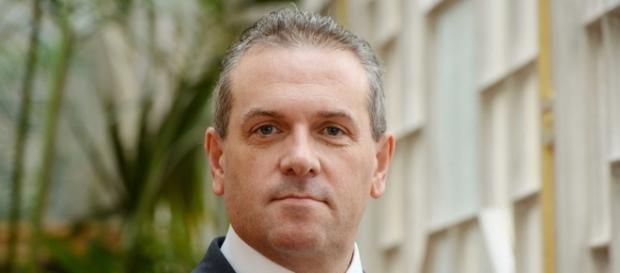 The Birmingham bin strikes will forever remain synonymous with #Labour's inability to govern the city, though they have failed residents in numerous ways. In his resignation statement, Councillor John Clancy claims that the joint venture between Capita and the Council to manage its IT department was a "success." If increasing the cost to £120 million in 2011 from £55 million in 2005 is an achievement, he must be deluded.
This has not stopped many Labour councillors from squandering the city's taxpayers
Birmingham's Labour Group was condemned by Westminster in the 2016/17 tax year for overspending £49 million. This meant when the new tax year began in April, they had to find £78 million extra.
Yet this has not stopped many Labour councillors from squandering the city's taxpayers in the meantime with enormous salaries that are not even performance-related.
In an exclusive Freedom of Information request made by Blasting News, Birmingham City Council has revealed how much their councillors claimed in 2016/17. Not only was Councillor Clancy awarded with a £16,267.08 basic allowance, which all their councillors are entitled to, but he was also allowed to claim a £50,000 special responsibility allowance. He doesn't deserve the latter when you consider how incompetent he has been. He also had the cheek to pay himself a £61.70 fuel allowance on top of that. He has been provided with over £66,000 a year whilst betraying his city's residents.
The Interim Leader, Councillor Ian Ward, claimed £39,999.97 in his special responsibility allowance and charged taxpayers with a £1,287.70 fuel bill on top of that.
Councillor Barbara Dring, the Labour Chairman of the Licensing and Public Protection Committee, was provided with a £15,000 special responsibility allowance. Councillors Peter Griffiths, the Cabinet Member for Housing and Homes, and Councillor Paulette Hamilton, the Cabinet Member for Health and Social Care, both received £22,190.83 and £24,999.96 in special responsibility allowances respectively on top of their basic allowances in 2016/17.
But Councillor Lisa Trickett, the Cabinet Member for Cleaner Streets, Recycling and Environment, claimed a £24,999.96 special responsibility and billed taxpayers with a £465.20 fuel bill in 2016/17. It will be interesting to see if she still awards herself with that much money despite her failure to resolve this year's waste dispute, because she certainly doesn't deserve a penny.
This incident should trigger changes in the way local government operates
Councillors need this money in different authorities to help them complete their jobs, there is nothing wrong with that.
But when Birmingham City Council enters a new tax year with a budget deficit, these councillors should face consequences when they have squandered taxpayers' money. Performance-related pay must be imposed on local councils and party members should not enter #Politics to make a career whilst misrepresenting the people that elected them. This incident should trigger changes in the way local government operates in this country. #Labour Party