Britney Spears to be honoured with prestigious music award
American popstar set to follow in the footsteps of Beyonce and Whitney Houston and has also penned an emotional Mothers' Day letter.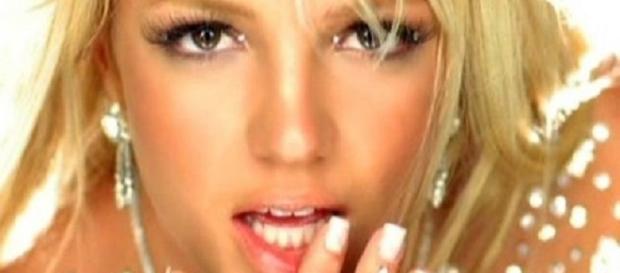 Oops, she's done it again, as American popstar and actress Britney Spears is set to be honoured with Billboard's Millennium Award later this month. The 34-year-old "Princess of Pop" will follow in the footsteps of previous big name winners of the prestigious prize that marks outstanding career achievement, including Beyonce and the much-missed singer Whitney Houston.
Stellar musical career
The McComb, Mississippi-born Britney will be rewarded for a hugely successful #Music career that has netted her global sales in excess of 100 million albums and 100 million singles, making her one of the most influential and popular artists of all-time.
She's certainly come a long way from her initial steps to stardom, when she joined the cast of The Mickey Mouse Club in the early 1990s, alongside the likes of Christina Aguilera and Justin Timberlake.
MTV Video Music Awards honours already received
Such stellar sales statistics have already brought her to the attention of the MTV Video Music Awards panel, who have presented her with their Lifetime Achievement Award in addition to five further top awards over the years. Britney also has the notable honour of a star on the famous Hollywood Walk of Fame.
Heartfelt message to her sons
She is also a devoted mother, judging by her heartfelt letter that featured on Time magazine's website recently and was dedicated to her two young sons. Britney described Sean Preston (aged 10) and Jayden James Federline (nine) as her "masterpieces" in a highly emotional American Mothers' Day tribute to her #Children, as she asserted that as a mother she prayed that: "I teach you strength and passion to carry through the struggles in the world."
Clearly looking ahead to their huge personal potential as any proud mother would, she encouraged them to believe that "anything is possible" (in their lives) and not to be "ashamed of how bright your light truly is." 
The glitzy Billboard Music Awards event will take place on 22nd May in Vegas, with resident and former Grammy-winner Britney expected to perform a medley of her hits on the night as she takes centre stage.  #Celebrities