1
The beaches of Carvoeiro
Carvoeiro's coastline is dotted with rocky coves surrounding beautiful clean sandy beaches, many of which are of Blue Flag status. This one is Praia do Carvalho and is accessed via a hand-dug tunnel through the rock. While the beach is lovely, there are no lifeguards or amenities here.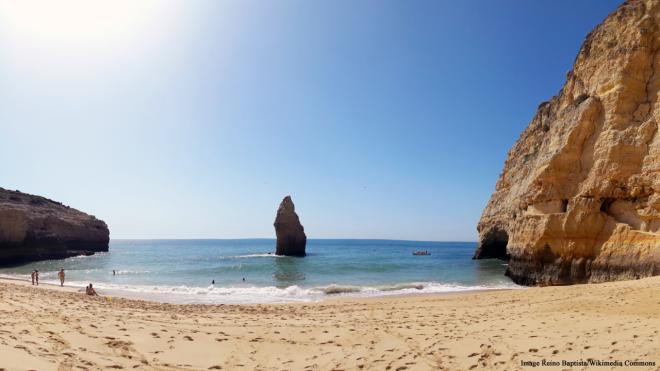 2
Explore the Carvoeiro Boardwalk
The best way to explore this craggy coastline is via the wooden Carvoeiro Boardwalk, which runs from Nossa Senhora da Encarnação Fort to Algar Seco.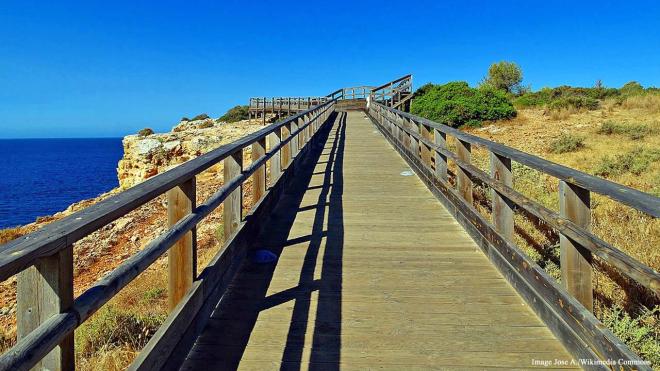 Speaking of Algar Seco, this is a scenic spot, nestled among the rocks with wonderful scenic views, perfect for that great Instagram selfie. Here you can revive with a cold drink and snack at the conveniently placed Restaurante Snack Bar Bistro Algar Seco.
© ALL RIGHTS RESERVED