Croatia is famous for its beautiful beaches, islands and scenery. The country is also well-known for the many historic cities with monuments to the country's varied past.
However, Croatia also has a stranger side, with unusual and fascinating attractions to visit. Below you can learn about a museum dedicated to broken relationships, a sunken military ferry, an abandoned hotel, a neglected fairy tale castle and a ruined fascist villa with tunnels.
Some places in Croatia have also starred as filming location for the popular HBO series "Game of Thrones," one of which is included here.
1
The Museum of Broken Relationships - Zagreb
We can probably all relate to break-ups when a romance goes awry. A couple in Croatia separated and decided to start a museum, dedicated to the keepsakes people no longer wish to hang on to after a divorce or break-up. There are wondrous things like a tiny bottle, filled with a woman's tears, a prosthetic leg and even a taser gun! While it might sound strange, the museum is popular and gets around 1,000 visitors every week.
2
Jablanac Shipwreck - Zavratnica Bay, Croatia
The world holds many reminders of World War II, and Croatia is no exception. There is one such reminder in Zavratnica Bay, a remote cove on the Adriatic Sea, approximately an hour's walk away from the city of Jablanac. The remains of the military ferry can be clearly seen in the clear, turquoise water of the bay and measures between 50–150m in width and around 900m long. There is a small fee to pay to visit the sunken ship, as this is part of the Velebit National Park and is protected.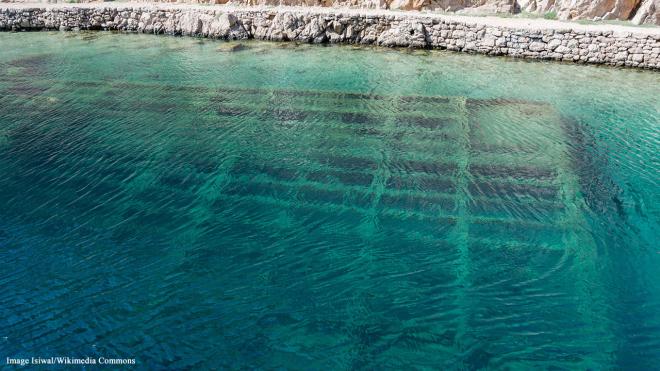 © ALL RIGHTS RESERVED