Not everyone is up in time for the perfect sunrise, but all of us can enjoy beautiful sunsets in many areas right across this big, wide and wonderful world. The following are five places to experience lovely sunrises and sunsets and take the most magical images. Enjoy more beautiful images in the video attached to this article.
1
Cape Town, South Africa
Cape Town, South Africa, is a beautiful city at any time of the day or year, but the "Mother City" is renowned for its truly gorgeous sunsets. Whether viewing the colours over Table Mountain from across the bay or enjoying the view from the beach, you are almost guaranteed a gorgeous sunset. In this image, Table Mountain is peeking over the horizon.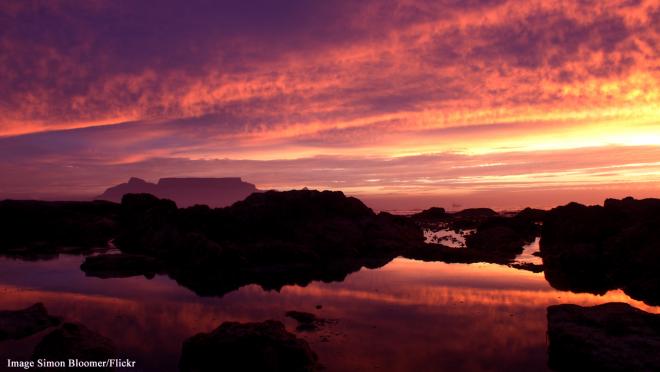 2
Kanyakumari, Tamil Nadu, India
Kanyakumari is a coastal city in India in the Tamil Nadu state. During British rule the town was called Cape Comorin, and set on the Laccadive Sea. The beach is popular for both sunrises and sunsets, and is also a noted pilgrimage site for its Bagavathi Amman Temple and the Our Lady of Ransom Church, which is at the heart of Indian Catholicism.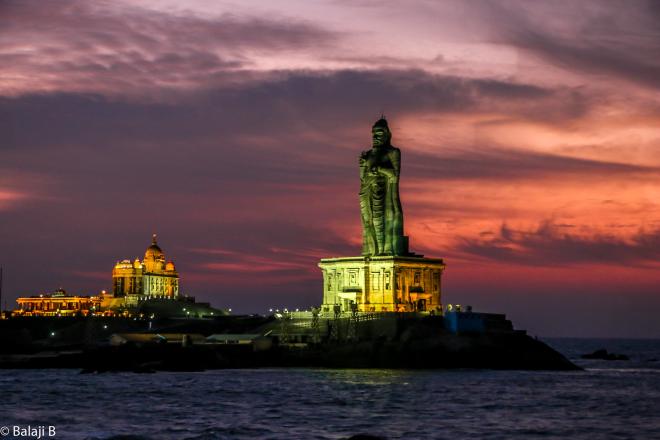 © ALL RIGHTS RESERVED