5 unique attractions to experience in Shanghai, China
While Shanghai does have the normal, traditional temples and other sites to visit, this exciting city also has an amazing and unique side.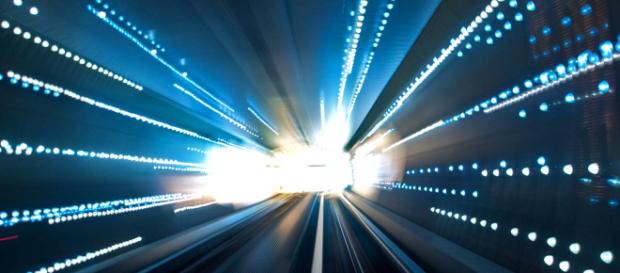 1
Bund Sightseeing Tunnel - 300 Zhongshan East First Road (Puxi); 2789 Binjiang Road (Pudong), Shanghai, China
If you have ever wanted to cross a river in style, the Bund Sightseeing Tunnel, which heads under the Huangpu River is the best way to go. Enjoy a visual experience of ever-changing colours, backed by surround-sound music while the journey takes around three-five minutes. Each compartment on the train is transparent, offering passengers a 360-degree view of the effects.
2
Shanghai Marriage Market - People's Park, Shanghai, China
If you've ever wondered how to get your grown-up children out of the house, Shanghai seems to have the answer. Every Saturday and Sunday afternoon in People's Park, people share information about their daughters and sons in the hope of finding them the perfect partner.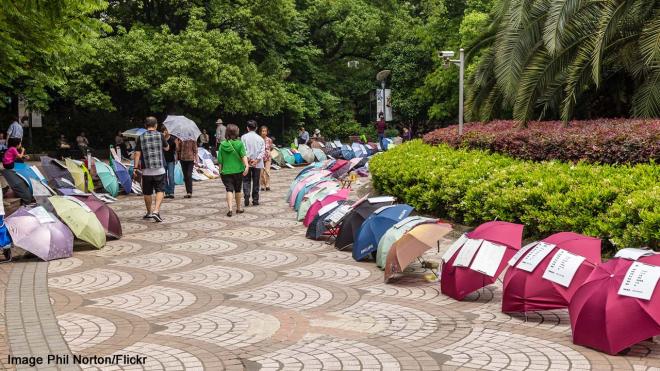 This news article has been verified through:
https://www.shanghaihighlights.com/shanghai-sightseeing/bund-sightseeing-tunnel.htm
https://www.atlasobscura.com/places/shanghai-french-concession