This fascinating temple may look ancient and historic, but it was actually built in 2012. Alan Modesto Adarna built the Temple of Leah as a monument to his undying love for his late wife, Leah Villa Albino-Adarna to whom he had been married for 53 years at the time. While he built it for his future generations to visit, it is also fascinating to visitors and makes a perfect background for a romantic selfie with your loved one.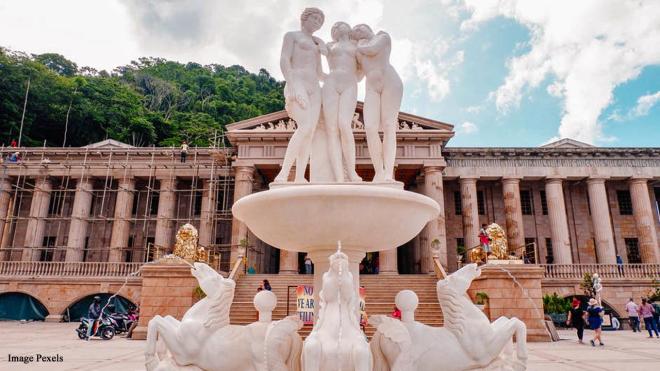 Tops Lookout is the best place to view Cebu City in all its glory. The lookout is on Mt. Busay and panoramic views can be enjoyed while relaxing on one of the provided benches. There is also a restaurant to enjoy a meal with a view, or visitors can enjoy a picnic. The best time to visit is sunrise, where the sun can be seen colourfully rising above the city.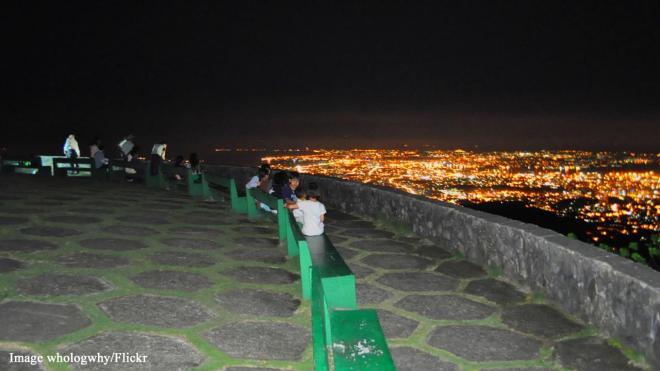 Don't miss our page on Facebook!
© ALL RIGHTS RESERVED