Sunday 24 February was Carnival Day in La Cala de Mijas with lots of music, drumming, costumes and great floats heading through the streets.
Sharks have found a new food source in the La Cala de Mijas Carnival parade. 😍https://t.co/GIiZiU2BR5 pic.twitter.com/RKI8UQHkgX

— Anne Sewell (@anners2008) February 24, 2019
La Cala residents and visitors were out in force to enjoy the colourful, marine-themed event, which also included superheroes and Film characters. View a photo gallery below - please note all photos are courtesy and copyright Anne Sewell.
1
Superheroes take to the streets of La Cala
It's not every day kids get to meet their favourite superheros. Both the superheroes and the kids had loads of fun.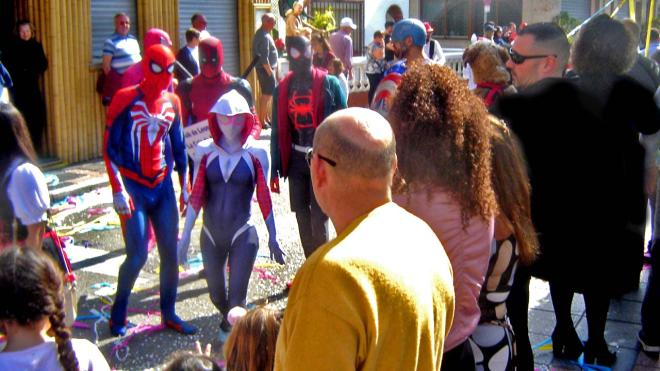 2
Dolphins and whales parade in the streets
This smiling man was carrying a dolphin on his back, followed closely by a killer whale.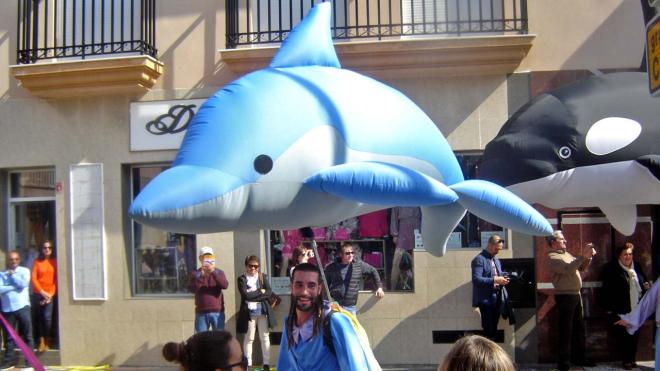 These cheerful people were playing the drums rhythmically as they passed by.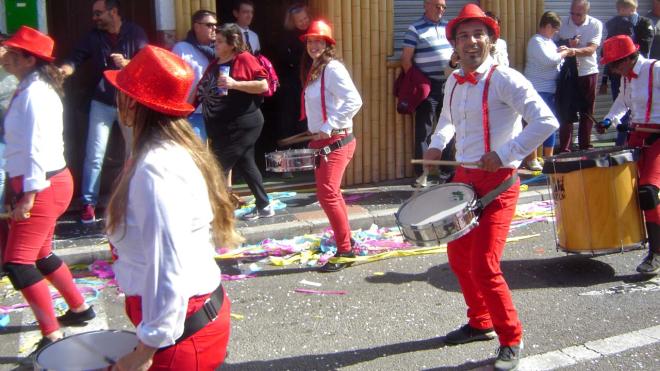 Don't miss our page on Facebook!
© ALL RIGHTS RESERVED