10 photos of Carnival 2019 in La Cala de Mijas, Spain
A colourful and noisy parade headed through the streets of La Cala de Mijas on the Costa del Sol in Spain on Sunday.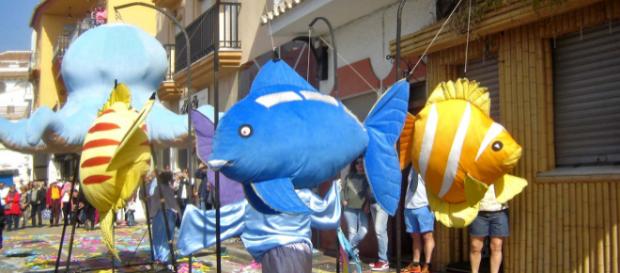 1
Superheroes take to the streets of La Cala
It's not every day kids get to meet their favourite superheros. Both the superheroes and the kids had loads of fun.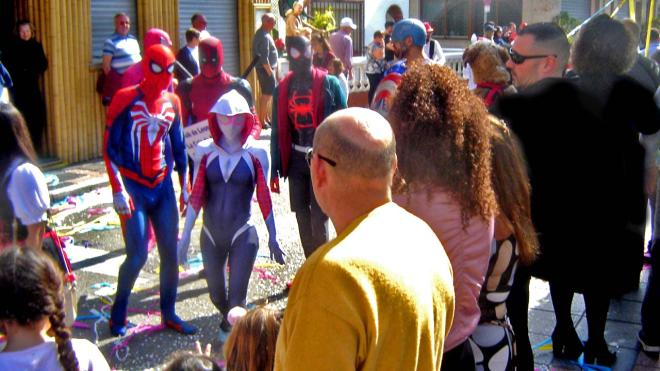 2
Dolphins and whales parade in the streets
This smiling man was carrying a dolphin on his back, followed closely by a killer whale.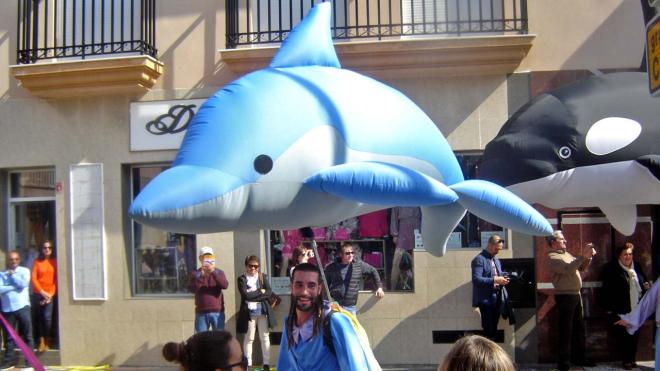 These cheerful people were playing the drums rhythmically as they passed by.