7 videos that should be going viral to make your Monday better
It's Monday again - that depressing day of the week - but this series of videos will probably cheer you up no end.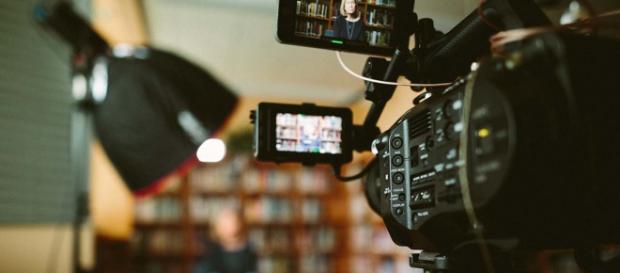 1
Cute little girl sings 'Bohemian Rhapsody'
The cutest tribute to Freddie Mercury as this little girl, who must be somewhere between two and three, sings the song almost perfectly.
2
Two guys experiment with 'helium gin'
Don't try this at home, but if you do, make a video of your experience with helium.
3
Dog helps other dog over the baby gate
Dogs are known for helping each other, but this guy takes the cake as he helps the puppy over the baby gate.
This news article has been verified through:
https://www.youtube.com/channel/UCx_BWoQGWUXFqGwjN8xTwmg/videos?disable_polymer=1
https://www.facebook.com/ItsGoneViralOfficial/