The little mouse in shorts first appeared as "Steamboat Wille," on 18th November 1928, and became the most iconic member of Walt Disney's creations, and the most famous mouse in the world. The eight-minute animation even includes Minne Mouse, who has remained by Mickey's side ever since.
More of Mickey's short films include; Mickey's Orphan's (1931), Brave Little Tailor (1938), Lend a Paw (1941), Mickey and the Seal (1948) and Runaway Brain (1955). Mickey Mouse often starred in his friend's short films too, with the likes of his "Best Pal" Pluto, Donald Duck, Goofy and of course, Minne Mouse as well as his nemesis Pete.
Mickey Mouse has been a cartoon companion to all Disney lovers, who all hold a dear place for Mickey in their hearts. Voiced by Walt Disney himself, until his death in 1966.
Since his debut appearance Mickey Mouse has also starred in feature-length films that include; Fantasia (1940), Fun and Fancy Free (1947), Mickey's House of Villains (2002) and Mickey, Donald, Goofy: The Three Musketeers (2004), as well as three of his own Christmas specials.
Mickey has also made cameo appearances in films such as; Hollywood Party (1934), Who Framed Roger Rabbit (1988) and A Goofy Movie (1995).
Recognisable by his yellow shoes, red shorts, white gloves and of course his classic catchphrase "Oh boy!" Mickey is not an animated mouse easily forgotten. His outfit and name have become synonymous with all things Disney. He still remains a prominent figure in Disneyland Parks across the world today.
Disney fans young and old have always loved Mickey Mouse, and of course, his true love Minne. But here's a list of 9 more cartoon mice that we all know and love. So, in no particular order here is a list of 20th-century cute mice and adorable mouse duos to make you smile.
1
An American Tale (1928) (Image credit: GustyPL/ YouTube.com screen grab)
Fivel Mouskewitz, the little little Russian mouse and his family immigrate to America after cats destroy their home, because as well all know "There are no cats in America," but Fivel is seperated from his Parents and Sister and faces many challanges until they are finally reunited by none other than a cat named Tiger.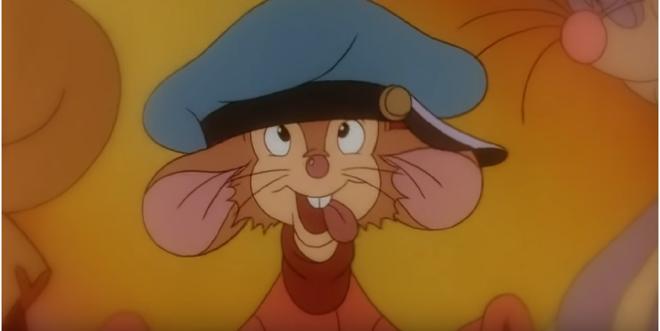 2
Stuart Little (1999) (Image credit: YouTube Movies/YouTube.com screen grab)
Based on the 1945 novel, a loveable and confident mouse orphaned at birth manages to find himself a new family, a human family who first son George reminds his parents "I want a little brother not a big one," but when two mouse parents appear claming to be Stuart's parents he reluctantly leaves his new family and pet cat. We learn what family really is when the Little's fight to get Stuart back after discovering that Stuart has actually been kidnapped.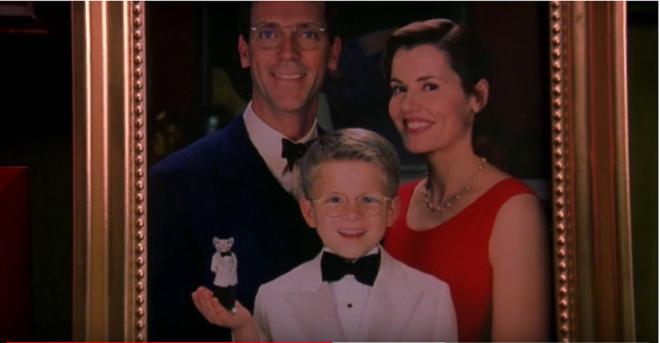 © ALL RIGHTS RESERVED