Twelve beautiful Red Dead Redemption 2 photos from the game's trailers
Red Dead Redemption 2 looks to be a world of beauty and realism as the graphics take gamers back in time.
1
Red Dead Redemption 2 has beautiful landscapes
The western style game is a prequel to "Red Dead" and it's set in 1899.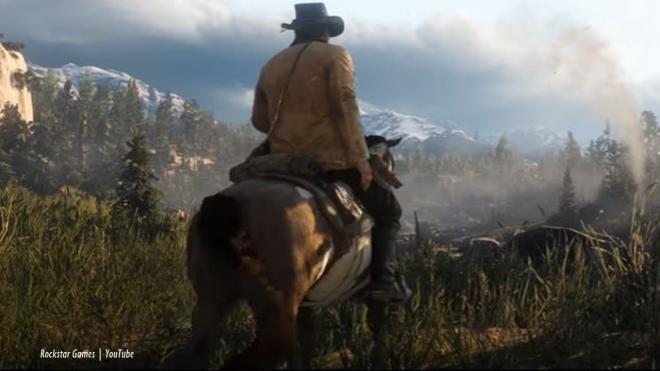 2
Action adventure in a beautiful world that's authentic
The action-adventure game takes place in the old wild west where players have to survive.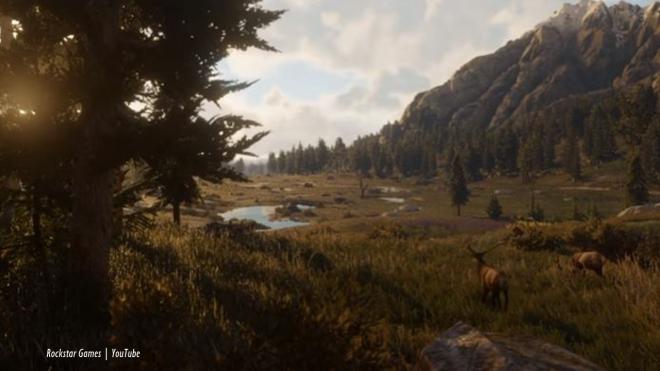 3
Players join the Van der Linde gang as the bad old ways begin to end
Members of the Van der Linde gang spend much of their time outside the towns that sprung up.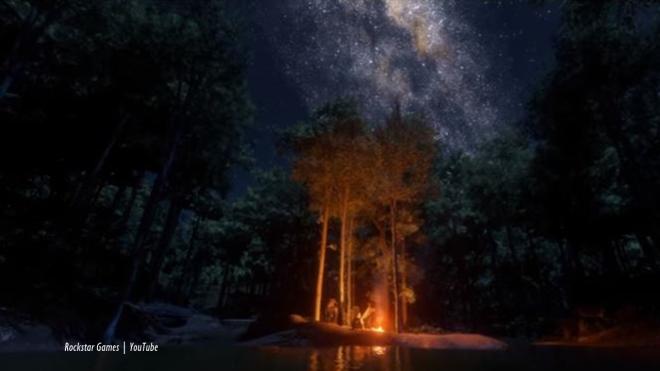 4
Fishing and hunting help Arthur Morgan's clan survive
During adventures, the animals play a big part in the game. Fishing and hunting are important survival skills.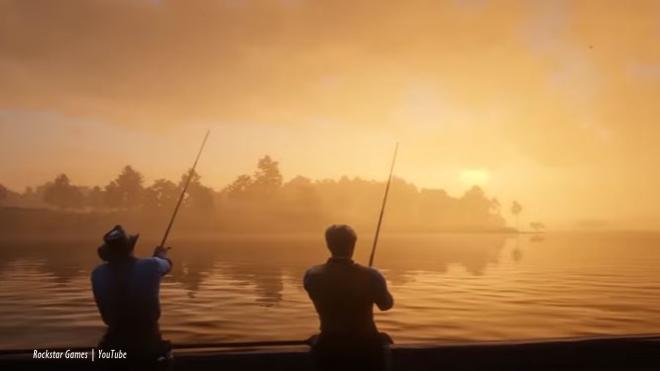 5
A beautiful world where danger threatens
Interaction between characters and situations influence how the game develops, just as in real life.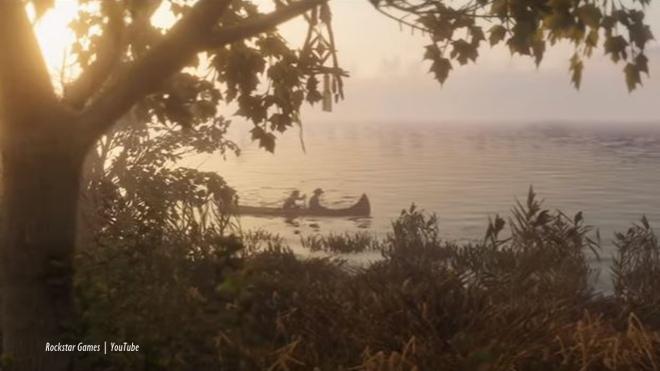 6
Outlaws run from the law into vast landscapes
Those beautiful landscapes are the refuge of the outlaws. Bounty hunters are searching for the gang.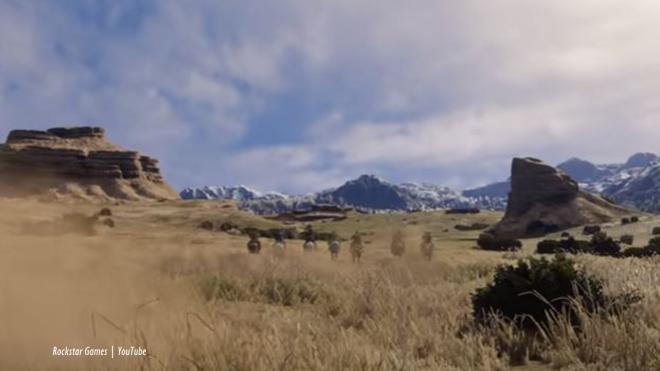 7
Civilization spreads in the land of Red Dead Redemption 2
Trains herald the inroads of technology. Arthur Morgan's world is shrinking rapidly.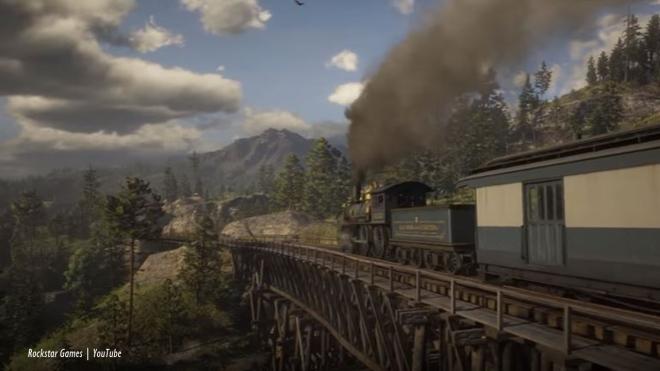 8
New settlers arrive almost every day
The new settlers pour into the country, and they want places of safety. But the gang's troublesome for them.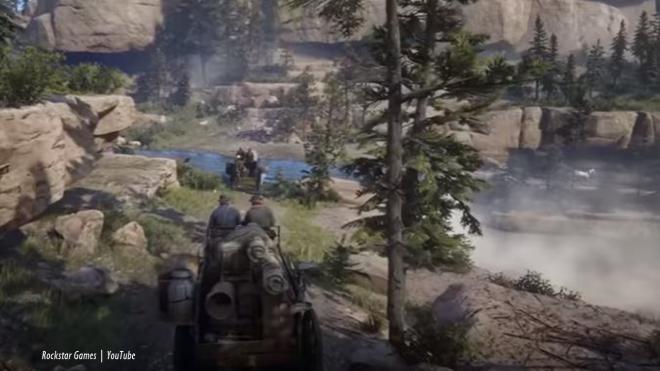 9
Players become immersed in realistic beauty
The scenery, the characters and the animals are masterfully portrayed in superior graphics.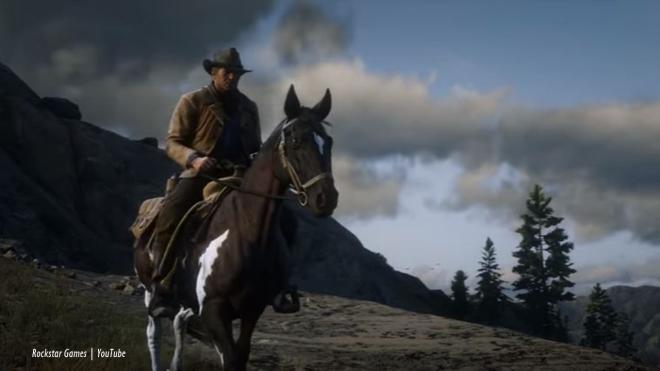 10
Rockstar Games bring history to life in vivid imagery
The forests are so realistic it almost feels like we are really there.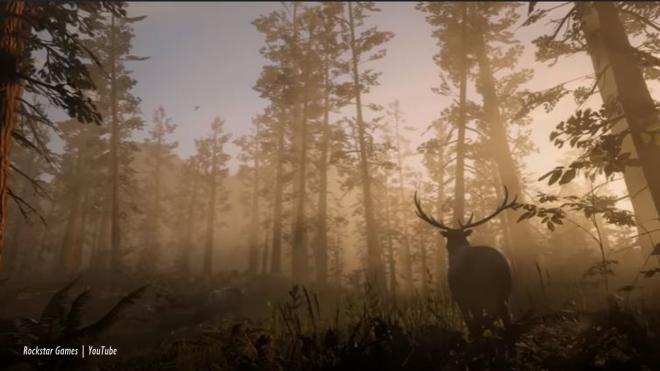 11
The towns look just like old photos from 199 years ago
The detail in the beautiful photos are immaculate, right down to the signage.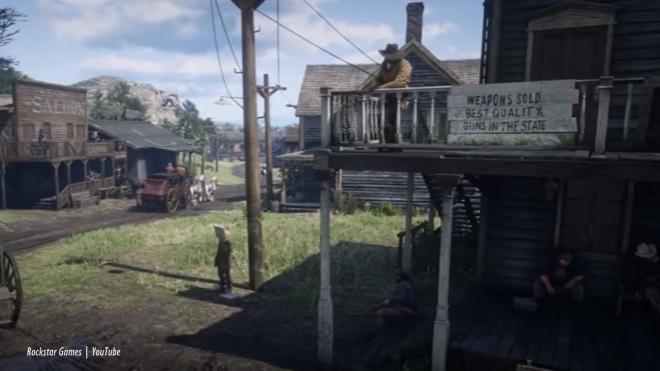 12
Imagery in Red Dead Redemption captures an era
The game captures the atmosphere of the settlements and returns us to an old era long gone.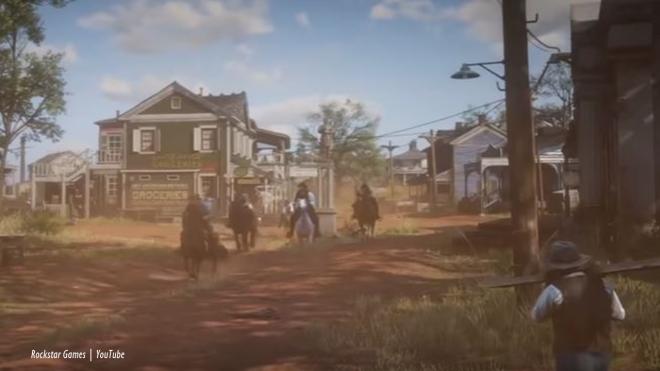 Click to read more
and watch the video
or