Watch out for the iPhone that the CIA spies on you
New leaks of WikiLeaks demonstrate that the CIA harasses the citizens.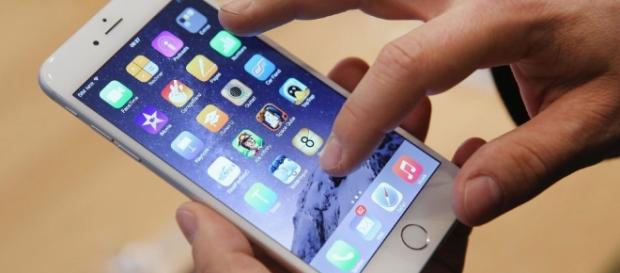 The well-known portal of compromised information, WikiLeaks, gives again what to talk around the world. It appears that relevant information has again been infiltrating into the cyber espionage network carried out by the #CIA. At the same time, it is said: "is the greatest leak of intelligence data in history." The new CIA director, ex-military, representative of the State of Kansas and doctor of law by the famous University of Harvard, Mike Pompeo, chosen by the president of the USA, Donal Trump.
What does the future hold for humans?
It will have to face a tough challenge, as it will withstand the thousands of criticism and general discontent on the part of the users of the majority of the mobile devices and, therefore, of a great part of the international public opinion.
Even so, he did not want to make statements about the authenticity of documents provided by a hacker who accessed them during a loss of CIA computer control.
For previous statements, Pompeo has always been a clear advocate for the collection of private information of US citizens, also defending the return of practices adopted by the CIA after the famous attack of 11S, although some of these practices are illegal. In the same vein, two months ago the intelligence committee asked Pompeo during his hearing before the Senate to assess the degree of preparedness the United States has to deal with what they call "cyber warfare."
"We have a lot of work to do (...). There is no reason to expect that this threat will be reduce, "said Pompeo. He added that any government that appreciates should "achieve an improvement in cybersecurity for the national infrastructure."
CIA involved?
As for the documents provided #wikileaks supposed to this to be the first delivery of a whole series of documents called "Year Zero", which in total would be about 8,761 files.
These documents show the hacking techniques as well as the malicious software that the CIA has been using to hack and spy on a range of standard products, such as the Apple branded iPhone, Google's Android operating system, Windows Microsoft and the Samsung brand, specifically the new smart TVs, which can be used as secret microphones. Apparently, the CIA used software flaws of these products to be able to alter them without the user being aware of what was happening. #Watch