Rio 2016 Olympics: Who can stop the US Basketball team?
The Americans are head and shoulders over everyone else, but there are few teams that can realistically challenge them at the Rio 2016 Olympics.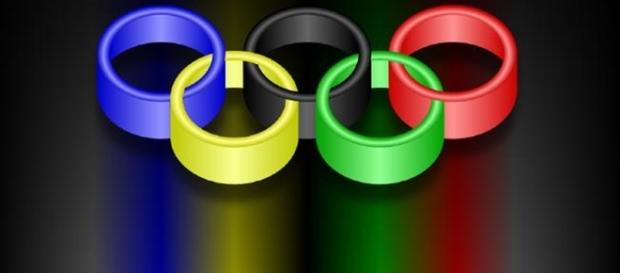 Since Mike Krzyzewski took over as head coach of the US Basketball team, the Americans haven't lost a big event. They won the Olympics in London 2008, then the World Cup in 2010, then the Olympics in 2012 and the World cup in 2014 again. The NBA Dream Team is on a roll, looking to their fifth consecutive title. The Americans are head and shoulders over everyone else, but there are few teams that can realistically challenge them. This year, the two weaknesses Americans have are point guard and center. Who can exploit them? With two weeks before the Rio 2016 Olympics are underway, let's have a look.
Croatia.
The Croatians have one of the best balanced teams outside of America.
They have good players in their starting lineup, but also their can handle the job as well. Croatia has three NBA players on their roster, Mario Hezonja, Bojan Bogdanovic and Dario Saric. But they also have players playing in Euroleague, and their perfect mix of experience and youth could be a problem for the Americans. Saric was a top 5 pick two years ago, and after winning everything there is in Europe, he is finally moving to the NBA. He will definitely want to prove himself against the Americans at the 2016 Olympics.
Brazil.
Fresh off their title at the 2015 Pan America, Brazilians are eager to show that their sixth spot at the last FIBA World Cup was a lousy performance. They were fifth at the 2012 London Olympics, and even though they are always among the best teams at tournaments, they haven't won a medal at a World event in more than 40 years.
Brazil is one of the few teams in the Olympics that can try to dominate the Americans inside, with Varejao, Splitter, Nene and Vitor Faverani. The Brazilians are not as athletic, but they can play with anyone.
France.
France was the best team in the qualifying tournament for the Olympics. Since winning Eurobasket in 2013, the French have taken a back seat to Spain, losing to the Spaniards in the Bronze medal game at the 2014 World Cup. They were sixth at the 2012 Olympics, losing to Brazil in the final game. Parker and Diaw are the veterans on the team, both at 33 years old. But they also have youth in the starting lineup and on the bench. Their entire starting lineup has NBA experience, and with the emergence of Rudy Gobert, France can also challenge America in the paint area. France will play the US Dream Team in the group stage at the 2016 Olympics, so we will have a chance to see how they match.
Spain.
The Spaniards are always up there with the USA as the main favorites to win the title. This year, it is no different. The problem for the Spaniards is Marc Gasol injured his foot, and he won't be able to go in Rio. But his brother Pau said that he will play in Rio, despite the growing concern with the Zika virus. And Spain Pau is two or three times better than NBA Pau. Spain's strength is in their bench, with their long bench able to compete with the Americans in a long and exhausting game. #Television #Funny video