Oscar snubs: glaring omissions in the nominations
Scorsese, Eastwood, Hanks, Costner, Keaton, and more - many huge talents were left out this year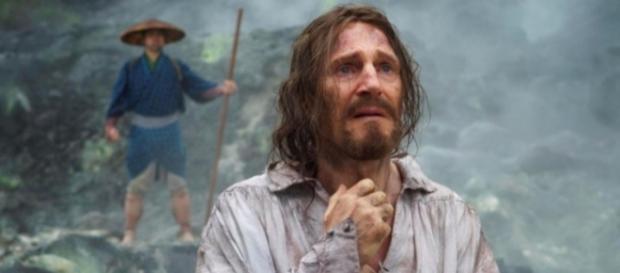 The Oscar nominations were announced yesterday with many great talented people receiving deserved acknowledgement for their work. However, as is the case every year, there was a lot of brilliant talent that didn't get acknowledged.
Former winners completely overlooked
Usually past Oscar winners become a priority for future nominations (just look at Meryl Streep), because once the Academy decide they like somebody, they love filling in the blanks in their categories between the talented new faces with the familiar faces they've previously had on their podiums giving heartfelt speeches. But the likes of Kevin Costner, Matthew McConaughey, and even Martin Scorsese were all turned down by the Academy.
"Sully" director and star team Clint Eastwood and Tom Hanks (both about as legendary as one can be in Hollywood) were both also snubbed. Even past nominees like Annette Bening and Michael Keaton had their dreams of possibly winning crushed by being denied even a chance at winning. Amy Adams has been nominated for an Oscar five times, but not this time.
Everyone else's dreams were crushed
Hugh Grant had one last sliver of a chance to gain an Academy Award and the Academy's already blown it for him. Adam Driver's excellent campaign for his role in "Paterson" didn't pay off, and hopeful Aaron Taylor-Johnson, despite being given hope by not just a Golden Globe nomination, but a Golden Globe win, was also robbed of Oscar glory. #Celebrities #Film #Cinema