Labour defend voting against affordable housing in London
The Wandsworth Labour Group claims the Tories have a poor record on delivering affordable housing.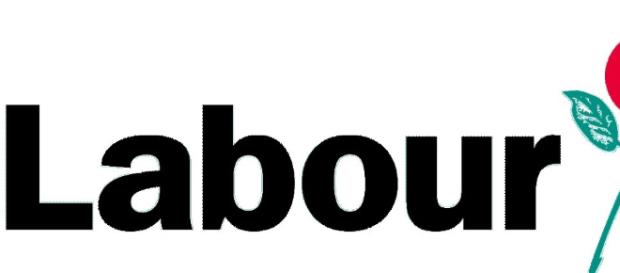 A London Labour Group has defended voting against Conservative plans for more affordable housing in the capital.
Wandsworth Council voted in favour of creating a thousand new homes across the London borough, with over sixty per cent of them for low cost and shared ownership.
Councillor Simon Hogg, Leader of Wandsworth Labour Group, defended his decision to Blasting News: "Labour councillors voted against these plans as they don't deliver enough affordable housing. If we win the council next year, this fifty per cent affordable scheme will become sixty-five per cent."
"We are getting on with the job of building one thousand new homes"
Councillor Ravi Govindia, Leader of Wandsworth Council, told Blasting News: "We are getting on with the job of building one thousand new homes as part of our hugely successful 'hidden homes' scheme, which has already delivered some three-hundred new council homes for low income families in our borough.
More than sixty per cent of these one thousand new homes will be offered either for social rents to people on our housing waiting lists or on shared ownership terms to middle income owners who dream of owning their own home.
"That the Wandsworth Labour Party should vote against a sixty per cent affordable housing quota beggars belief, especially when they were so vocal in support of the miserly nine per cent that Mayor Sadiq Khan approved at the nearby Wimbledon dog stadium."
Wandsworth Council issued a press release last Friday explaining the plans to its residents.
The Tories' housing policy would create a total of 605 new council houses, which will be commencing at thirty-five per cent of market rents.
They said these plans are unique because they will be aimed at residents and workers living in Wandsworth through local lettings and marketing. The scheme is named Building Homes for Wandsworth People.
Overcrowded houses will be given priority status as council tenants residing nearby and under-occupying their existing homes would be provided with the chance to downsize into the newly-built council housing if they wish to.
"Wandsworth Council said they are one of the very few local authorities that prioritise homes in this way"
Since the expansion of shared ownership in the London borough, ninety per cent of houses of shared ownership homes were purchased by people living or working there. Wandsworth Council said they are one of the very few local authorities that prioritise properties in this way.
The homes are set to be constructed over the next eight years. The building programme would be funded by £136 million of council investment if the Council's Executive approve of the plans during their meeting on 27th November.
Councillor Hogg attacked the Conservatives over their housing scheme, saying: "It's a bit rich of Wandsworth Conservatives to go on about affordable housing. They just let property developers cut 250 affordable homes from Battersea Power Station. In the past 25 years, Wandsworth Tory council has sold off 14,791 homes. Only 5,170 affordable houses were built locally to replace them in that time.
"Their record on affordable housing is appalling"
"Their record on affordable housing is appalling and local people know it."
Councillor Govindia said: "The truth of the matter is that while we fund and build the homes that local families need, the local Labour Party, riven by Momentum factionalism, offers nothing to local people apart from Venezuelan-style ideology, hot air and opportunism."
Last month, Labour was accused of "social cleansing" in another London borough, Lambeth, by the Leader of the Lambeth's Conservative Group, Councillor Tim Briggs, in reference to Lambeth Council's policy of deploying discretionary powers to stop residents from becoming intentionally homeless once they fall into rent arrears.
During Mayor's Question Time of 16th October 2016, Mayor Sadiq Khan referred to Wandsworth Council as a fantastic example of local authority house building.
Click to read more
You will watch a video to read the news
or