Prince Harry and Meghan Markle have announced their engagement. They'll be getting married next spring in Windsor. Since the announcement of their engagement, many high-profile well-wishers have spoken out to congratulate the couple. prince charles, speaking on behalf of himself and the Duchess of Cornwall, said about the engagement, "We're both thrilled.
We hope they'll be very happy indeed."
Markle's parents are 'incredibly happy' for their daughter and Prince Harry
Markle's parents, Thomas Markle and Doria Ragland, who married in 1979 and got divorced in 1988, have said that they are "incredibly happy" for the newly engaged couple. They described their daughter as "a kind and loving person," and then said that Harry "shares the same qualities," which they said was "a source of great joy" for them as a mother and father.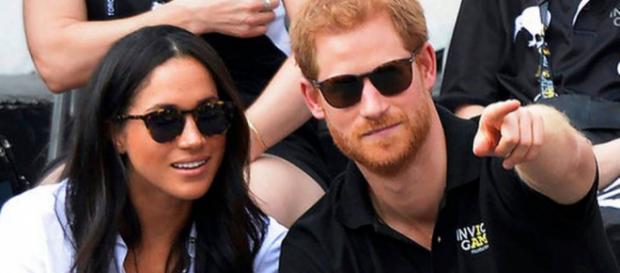 They wished the couple "a lifetime of happiness."
Among the others who have spoken out to congratulate Harry and Meghan are the Queen and Prince Philip, and on the political end of the spectrum, rivals British Prime Minister Theresa May and Labour Party leader Jeremy Corbyn. Anti-monarchy campaign Republic simply released a one-word statement in response to the engagement: "Congratulations."