My list of the Best 5 iPad and iPhone games of 2014 (part 2)
On the next two posts we will present you what we considered to be the top 5 iPhone and iPad games of 2014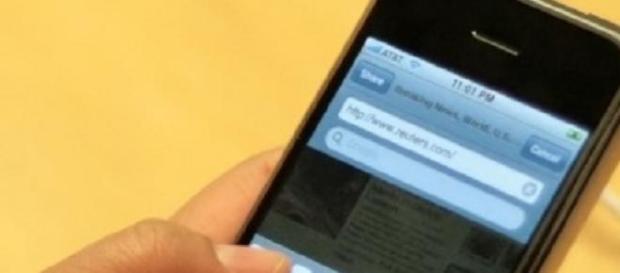 On the next two posts we will present you what we considered to be the top 5 iPhone and iPad games of 2014. In order to make this list, we decided to check several important sites to read their reviews, as well as many of the player´s opinions on the following games. Out of the possible winners, which were nearly twenty, we then made the list of the 6 winners considering things such as quality, price, playability, originality, how many hours of fun they offered and some other criteria. So without further ado here are the winners of this 2014.
No. 1 Vainglory
This game scored the highest in almost every criteria we considered.
If you are not familiar with this game, developed by Super Evil Megacorp (even the name of the developer caught our eye) it is a MOBA (Massive Online Battle Arena) game. However, even if you recognize de genre, Vainglory has enough original elements to become a genre of its own.
Many MOBA games come as far too easy or way impossible being unable to find the correct balance. Vainglory on the other hand made it to the top 5 iPhone and iPad games of the year because they managed to perfectly balance the game. No matter how good your hero is, you will heavily depend on your teammate´s ability as well as the hero they choose for every battle. So, even when they included an in-App purchase system, it is not about paying to win. In order to win you will have to learn to be in the right place at the right moment, with a strong team and with the correct set of heroes.
No. 2 Monument Valley
Monument Valley is the second in our top five iPhone and iPad game list. It is a puzzler game which almost made it to the top. It scored very high in originality, playability, challenging and fun, but unfortunately it is far too short to make it to the very top of the list. Some skilled players were able to finish it in less than an hour and considering it is not a free game this can be quite a drawback. On Monument Valley´s defense, there is no other game like it out there. Players must solve a puzzle every stage in which they have to take a Princess to certain points of a Dali-like surreal maze. #Apple #Videogames